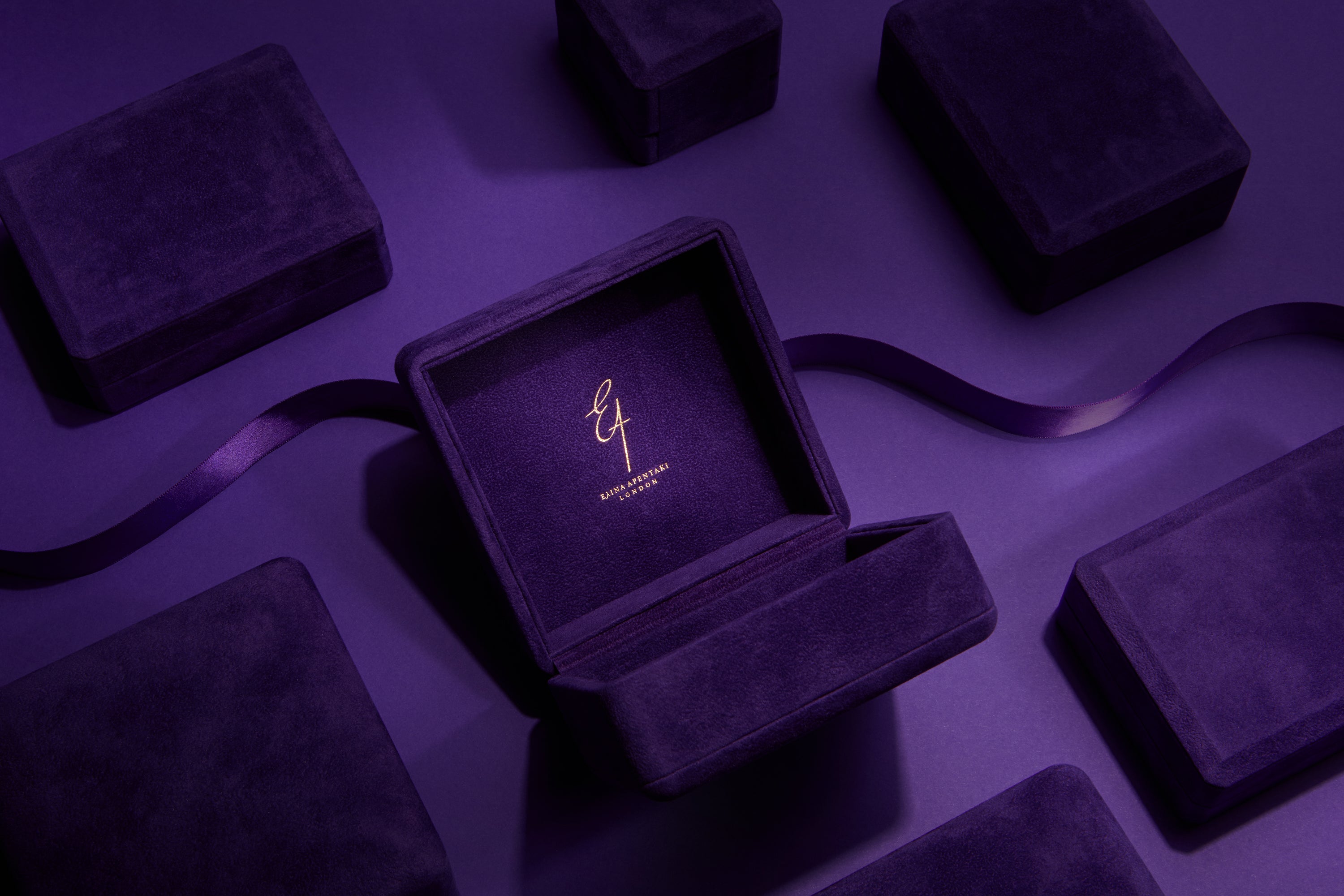 HOLIDAY GIFTS
Bejewel Your Loved Ones
Tis the season of love and joy! Join our family in crafting versatile, sentimental, timeless jewellery that not only captures the magic of the holidays but also offers the unique ability to transform. Each piece is destined to become a cherished heirloom, offering the freedom to mix and match and paint your own canvas of style. Our jewellery transcends time, symbolising sentimentality whether worn casually or on special occasions. Gift a piece of our collection this Christmas and share the love, joy, and sparkle with those you hold dear.
DISCOVER GIFT IDEAS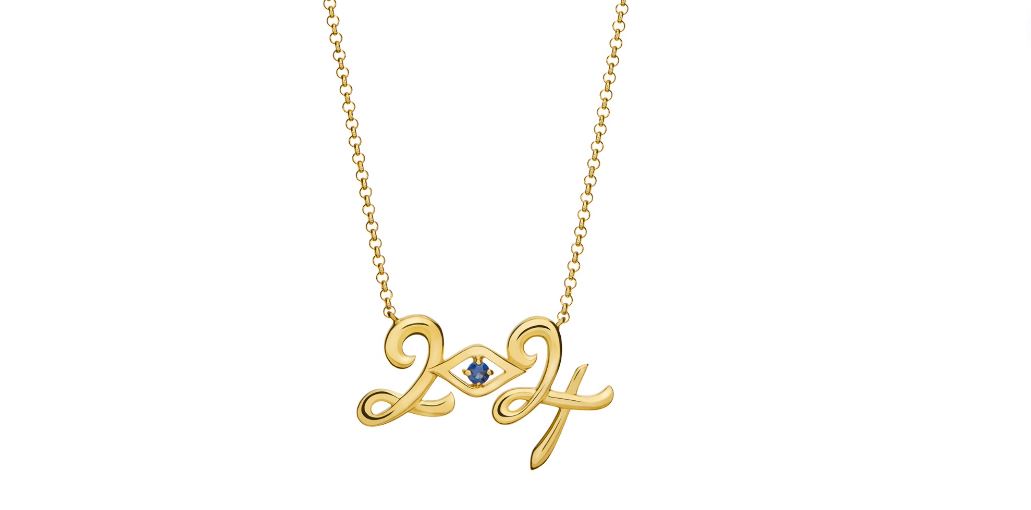 With any order above £1000
FROM US TO YOU
Step into the New Year with our exquisite Lucky Charm Pendant—a fusion of modern elegance and Greek heritage. Crafted as a personal talisman of prosperity for 2024, it symbolises our best wishes.
The evil eye, the pendant radiates positivity, forming a subtle heart shape with the numerals "2024." It's more than a new beginning; it promises a fortunate year.
Available exclusively at the Save the Strays of Samos Bazaar, your purchase supports a noble cause. This non-profit organization is dedicated to rescuing furry friends, and if bought through us, the entire profit from every charm sold goes to this meaningful initiative. Make a stylish statement while making a difference.
LEARN MORE