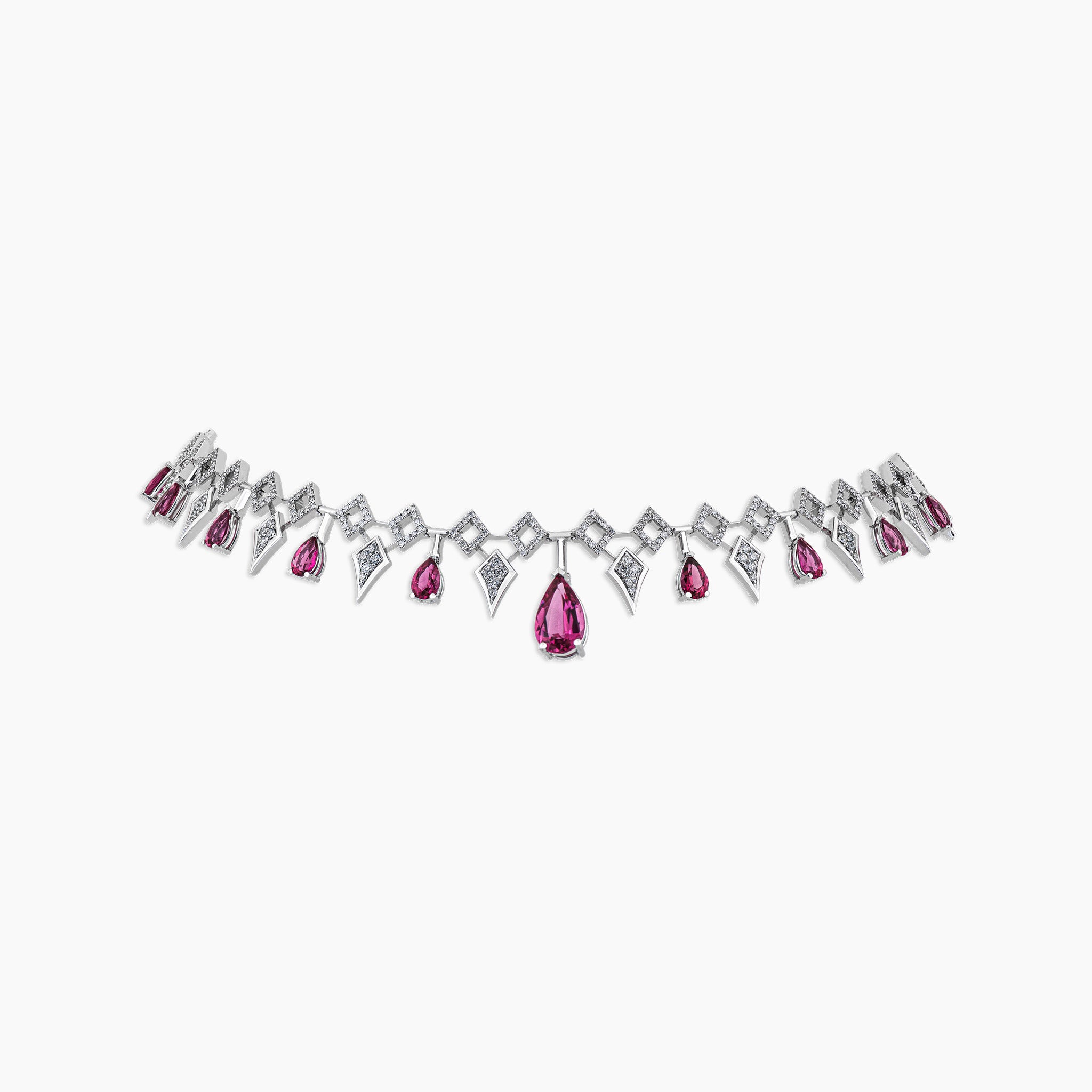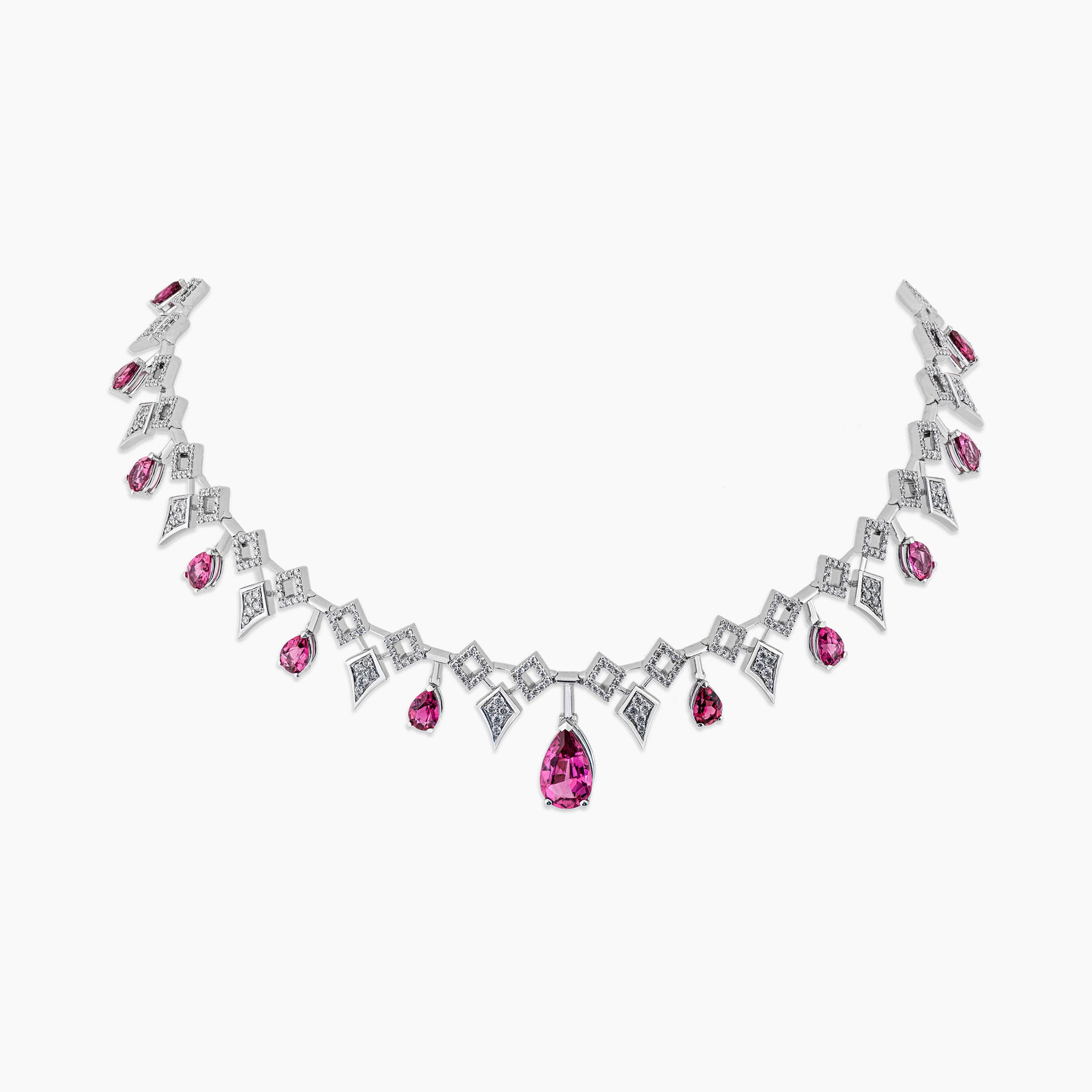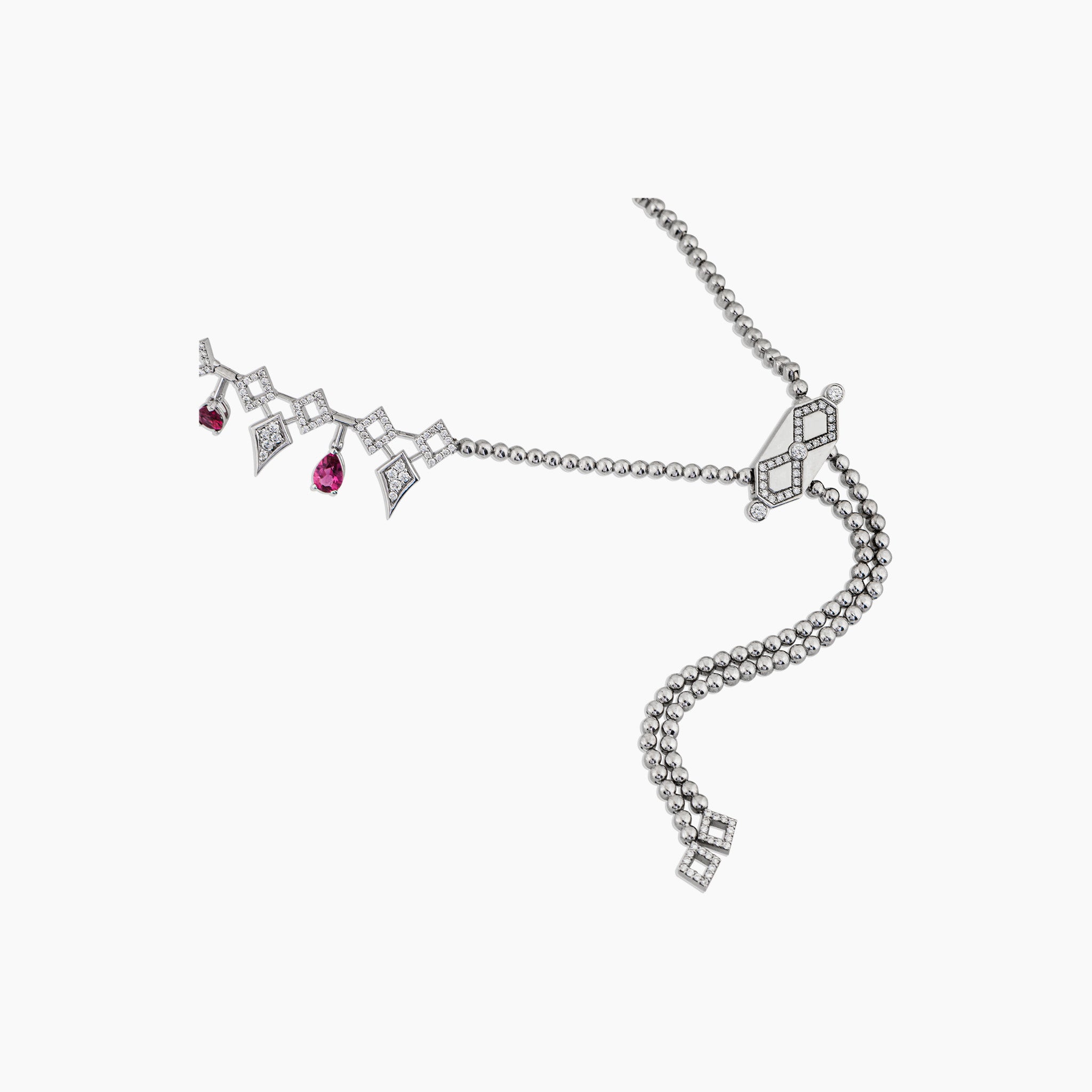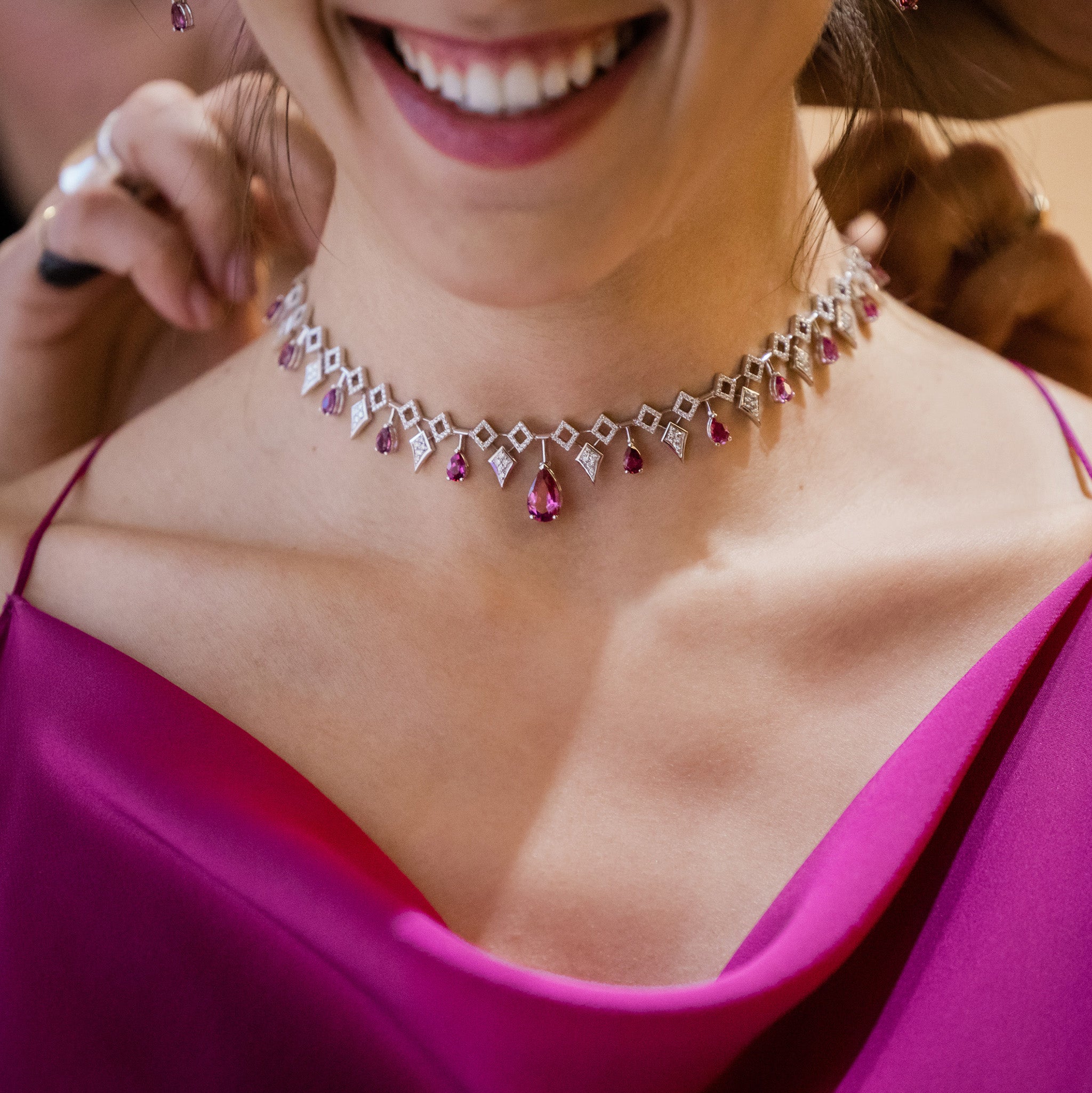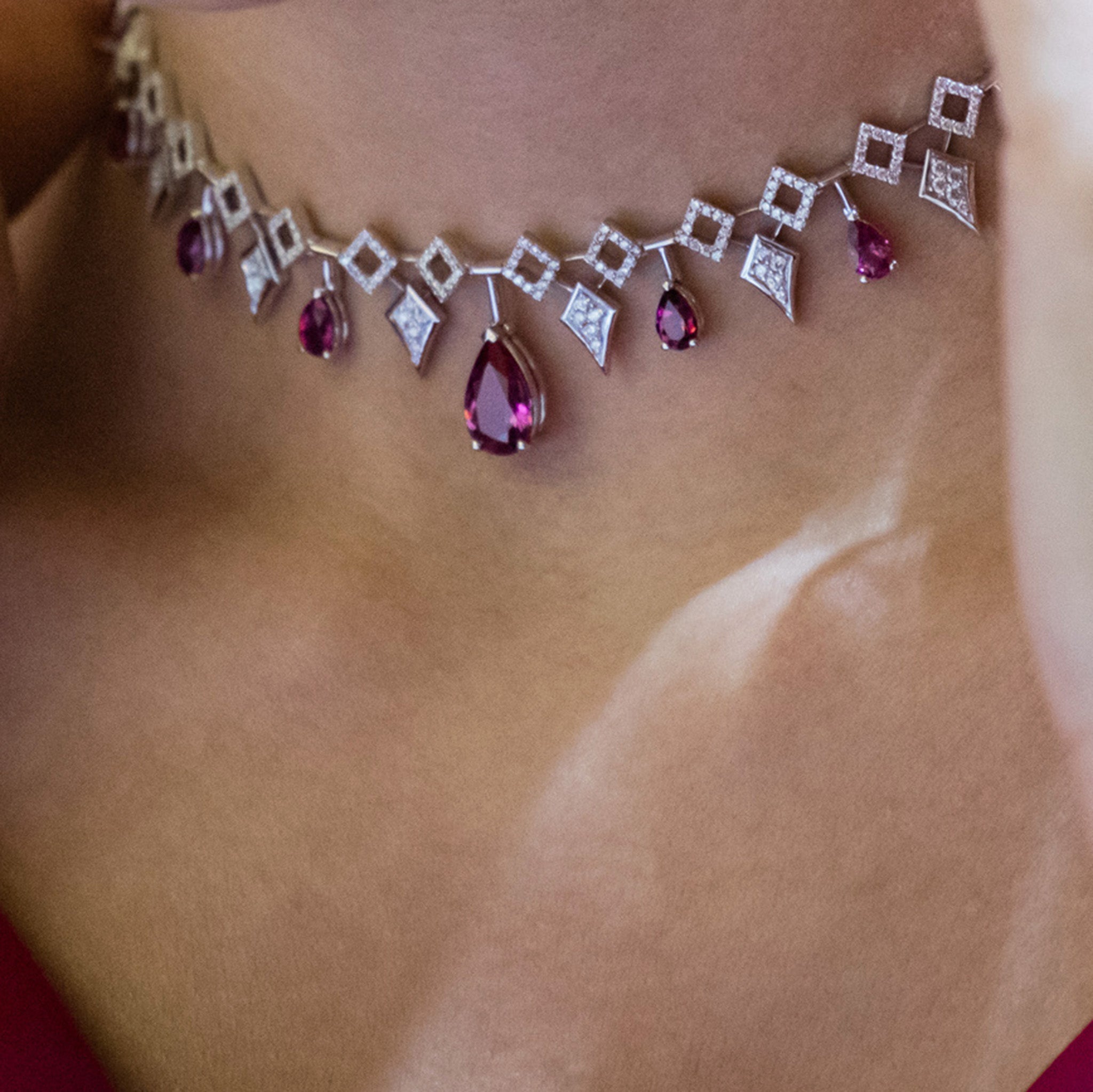 SKU:
Sale price

£22,700.00
Regular price
(/)
---
Our Inferno Collection draws inspiration from the intensity of an inferno, symbolising passion and heat. This collection embodies the fiery essence of one's passion, igniting a spark within and fuelling the pursuit of dreams with unwavering desire. Crafted for the fire that burns within every woman, these earrings empower and encourage you to chase your dreams fearlessly. With Inferno, you carry a reminder of your limitless potential, inspiring you to follow your aspirations with unwavering determination.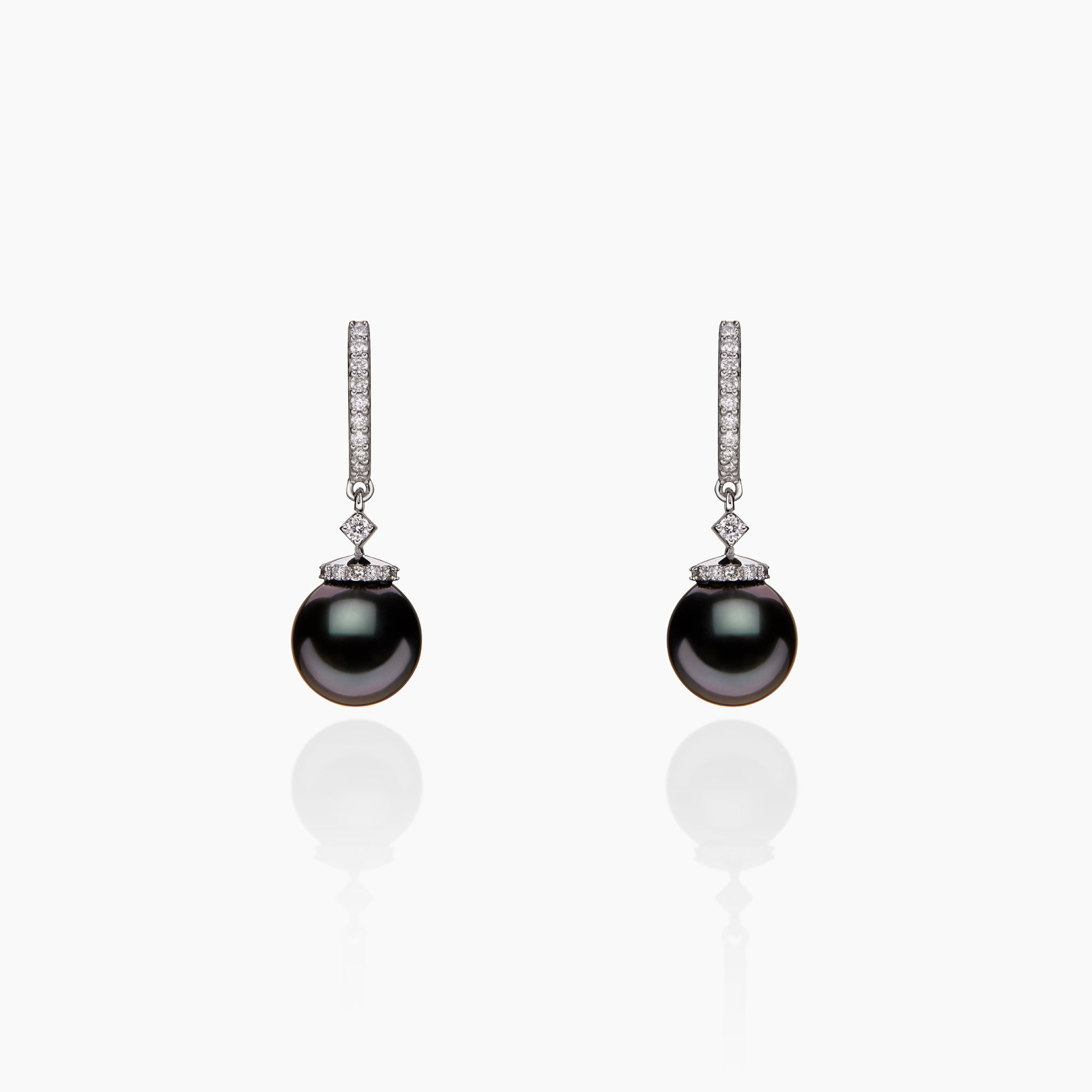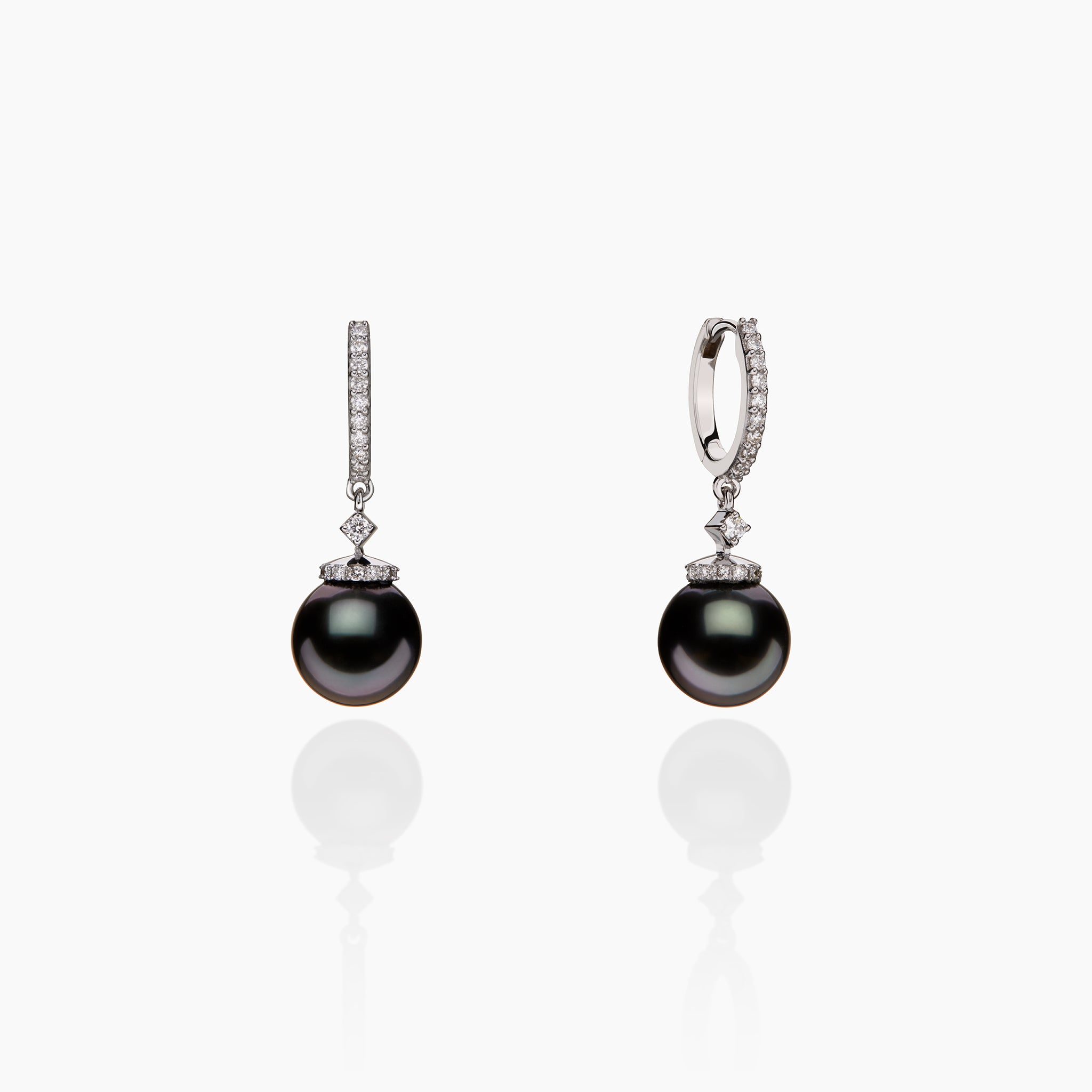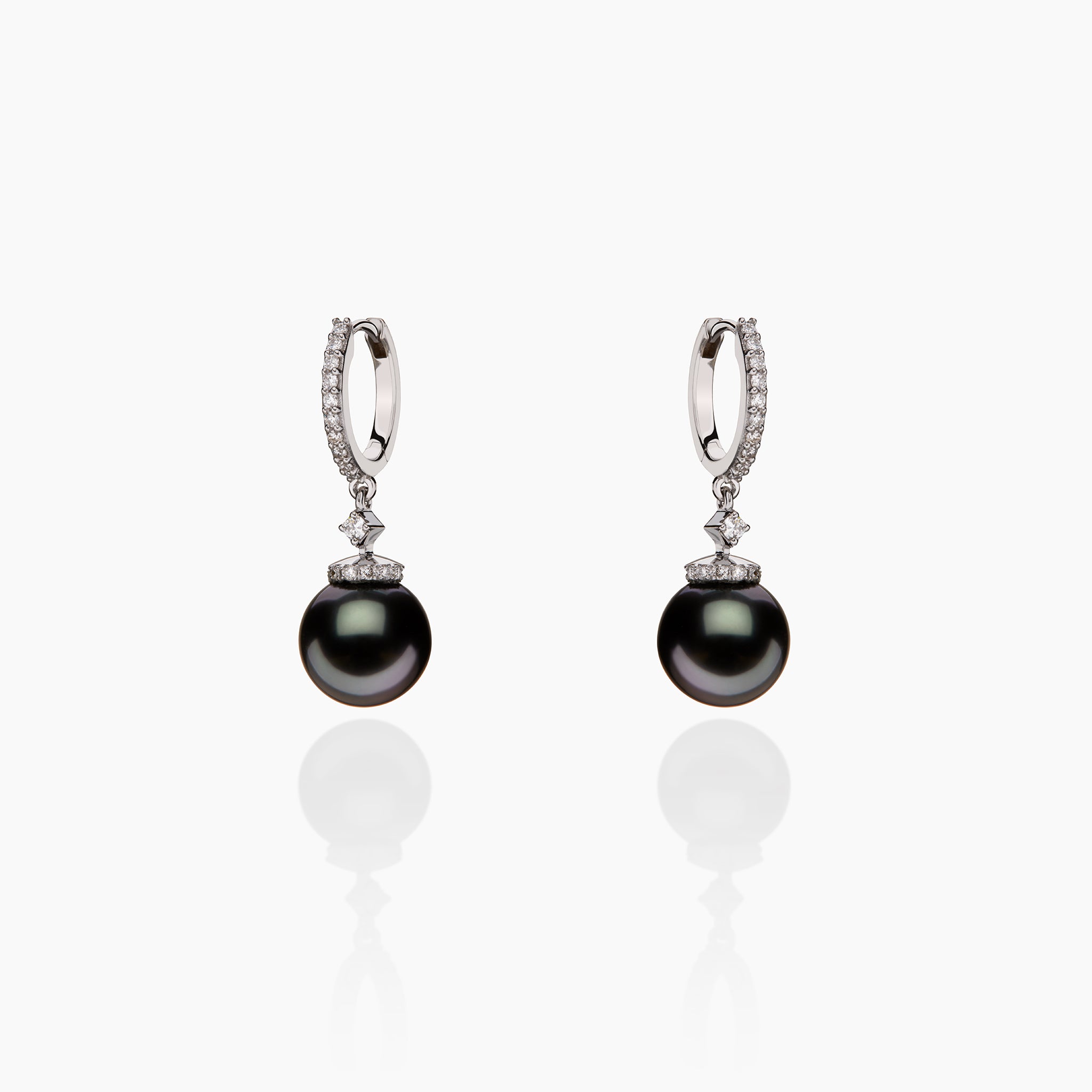 SKU:
Sale price

£3,390.00
Regular price
(/)
---
Indulge in the epitome of exclusivity with our meticulously handcrafted Pearl Collection, featuring pearls carefully hand-selected from the azure waters of Tahiti. Each piece in this limited collection is a rare treasure, with only two pairs available for sale.

Immerse yourself in the allure of these unique gems, where every pearl tells a story of exotic beauty and unparalleled craftsmanship. The rich, dark hues and iridescent luster of Tahitian pearls are showcased in each carefully selected piece, embodying sophistication and timeless charm.

Elevate your style with the luxurious touch of Tahitian pearls, available exclusively in this limited-edition collection. With only two pieces available, this is your chance to own a rare and captivating piece of nature's artistry. Revel in the exclusivity and make a bold statement with these handpicked pearls that redefine elegance.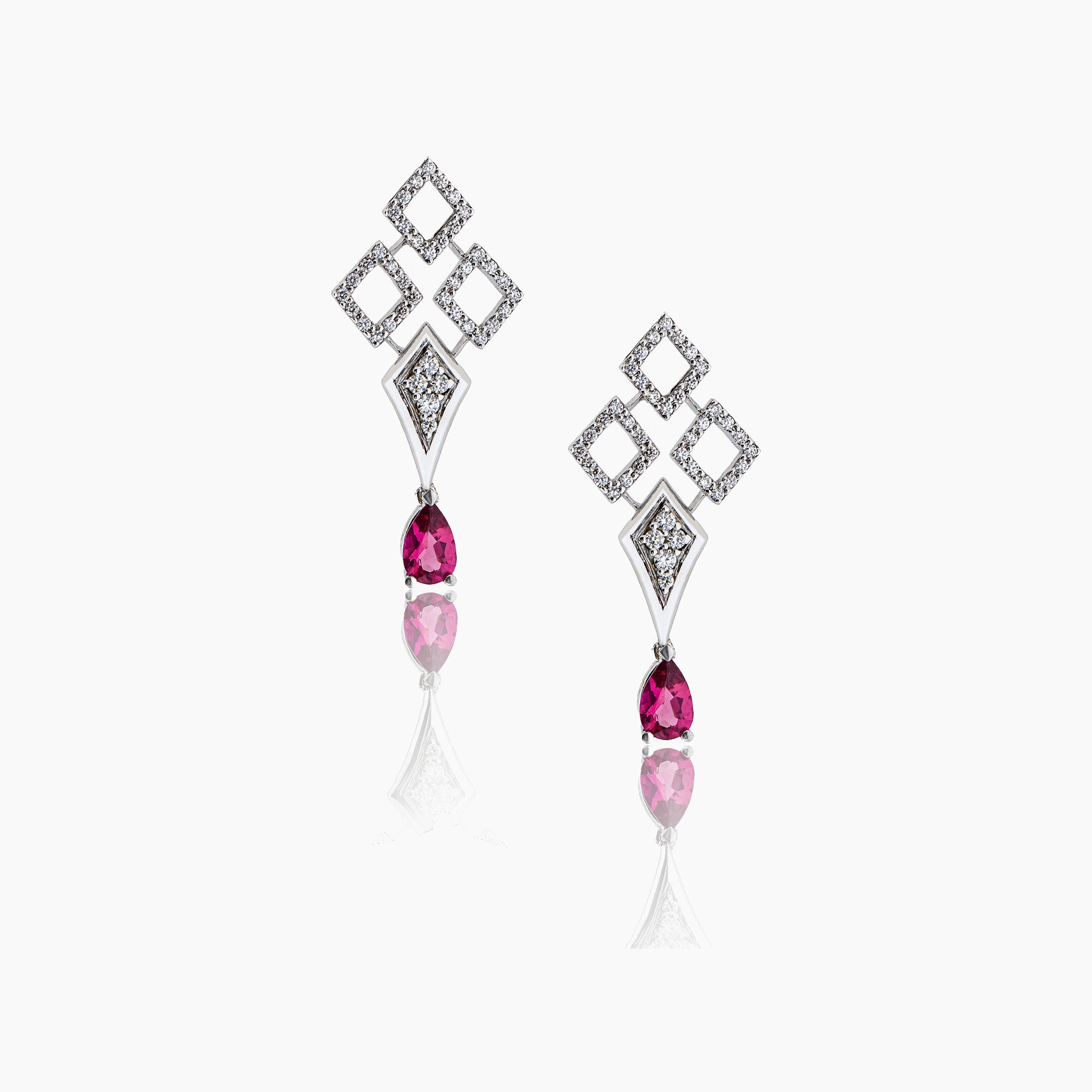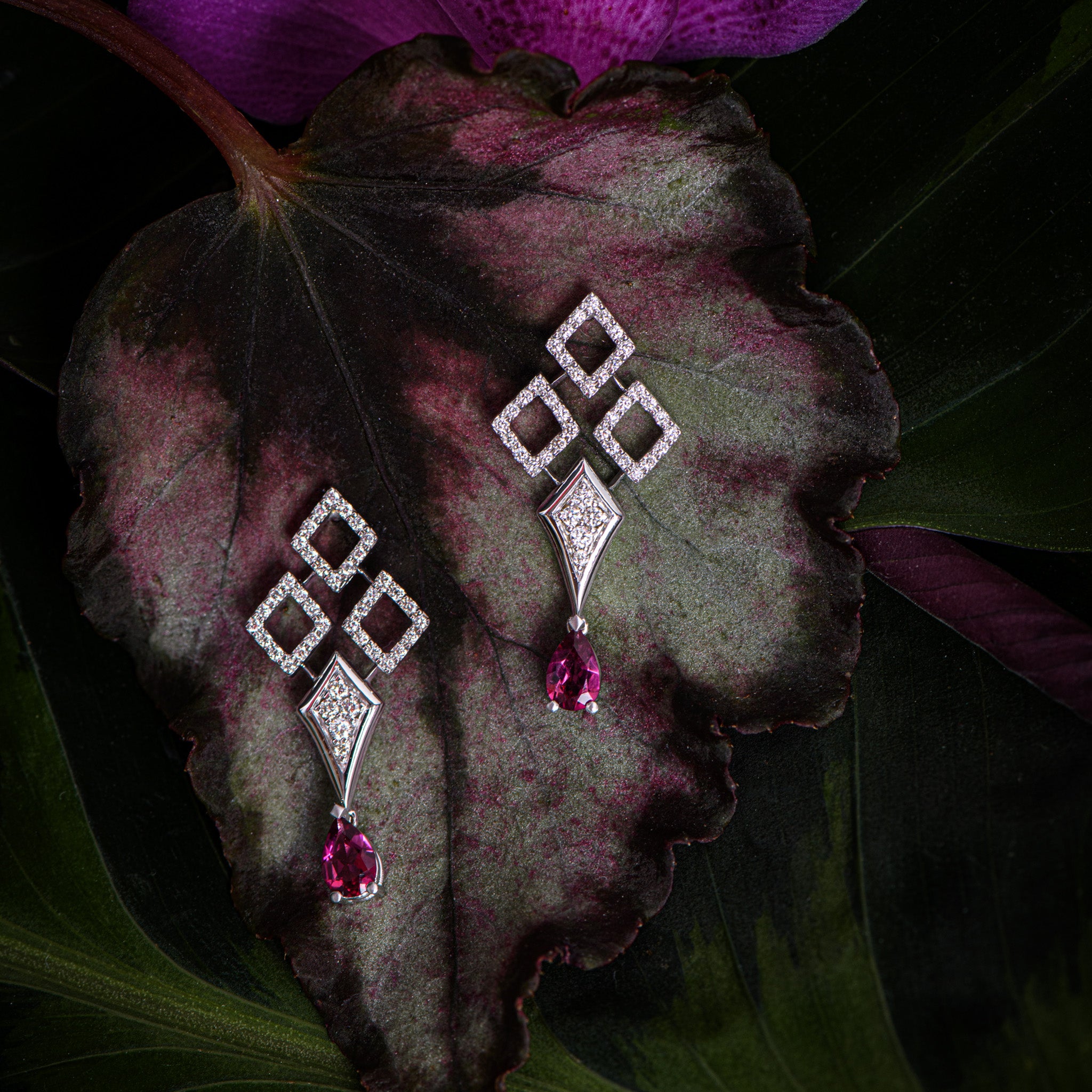 SKU:
Sale price

£4,320.00
Regular price
(/)
---
Inferno Earrings; passion meets style in a fusion of fiery elegance. This collection is crafted to embody the intensity of one's passion, igniting a spark within and inspiring the pursuit of one's dreams with a burning desire. Designed for the fire within every woman empowering her and encouraging her to follow her dreams.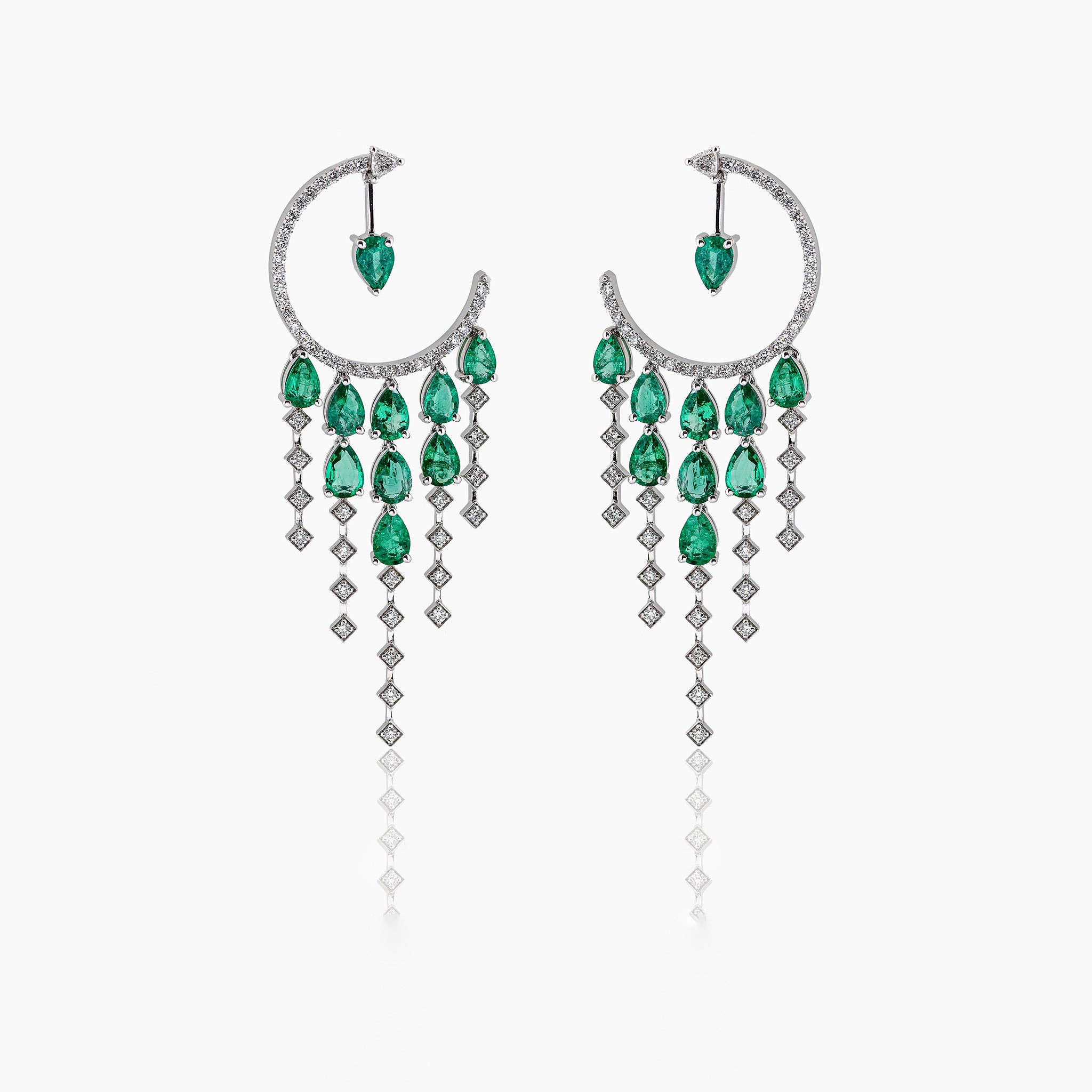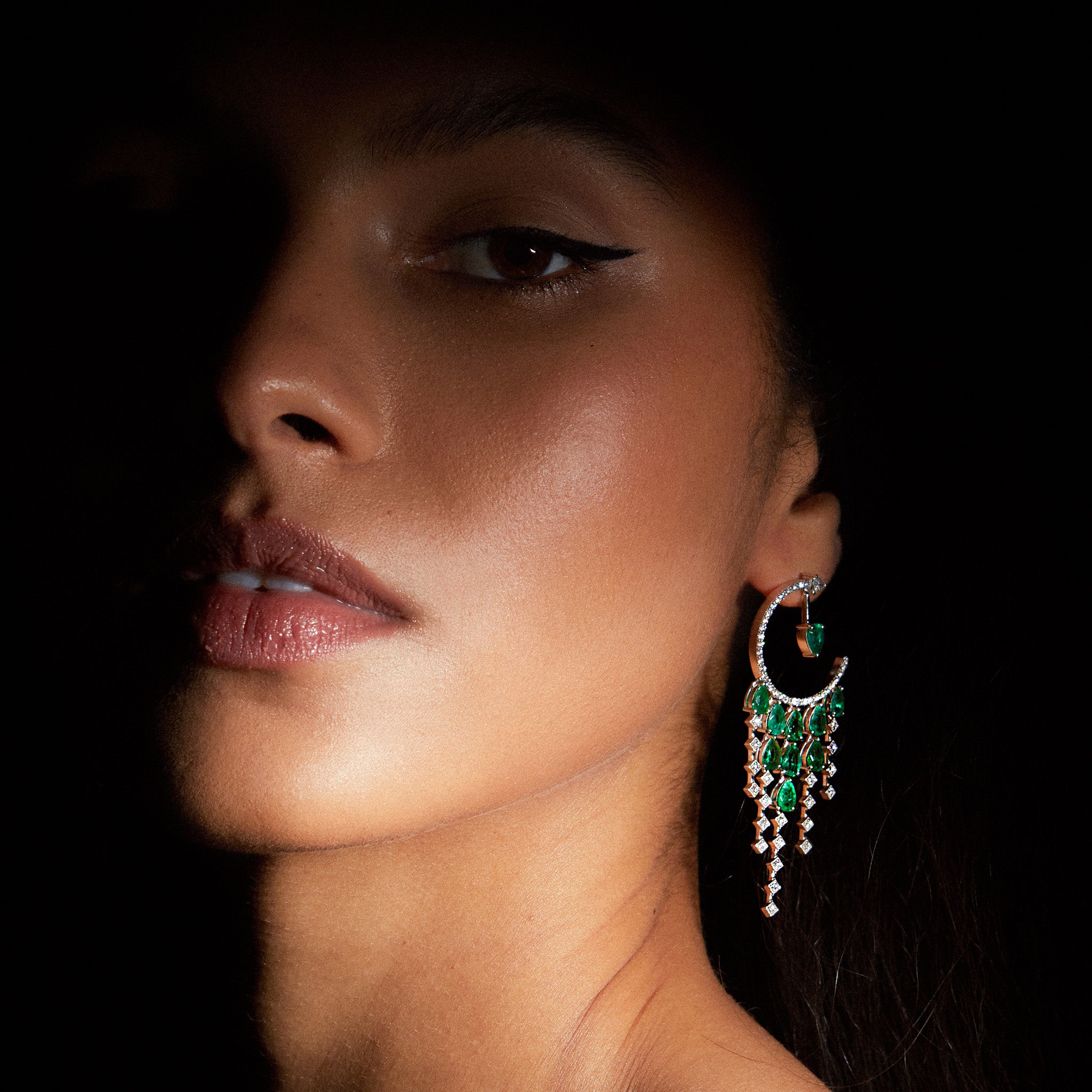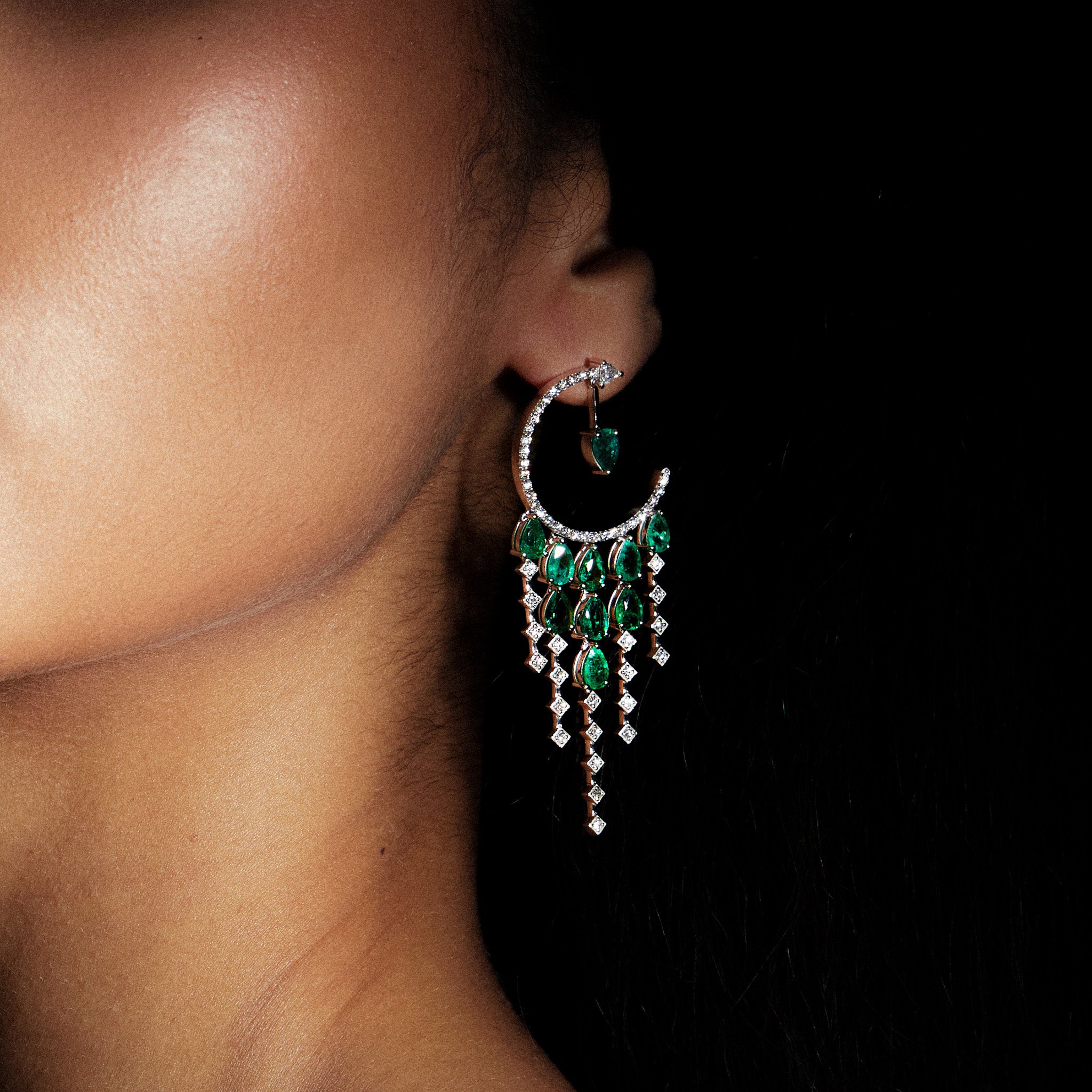 SKU: EA 601
Sale price

£16,530.00
Regular price
(/)
---
Anagenesis collection symbolises hope, confidence and rebirth. Inspired by nature, it reflects on the Phoenix; the mythical creature that carries immensely heavy loads and bursts into flames until it is reborn from its ashes.