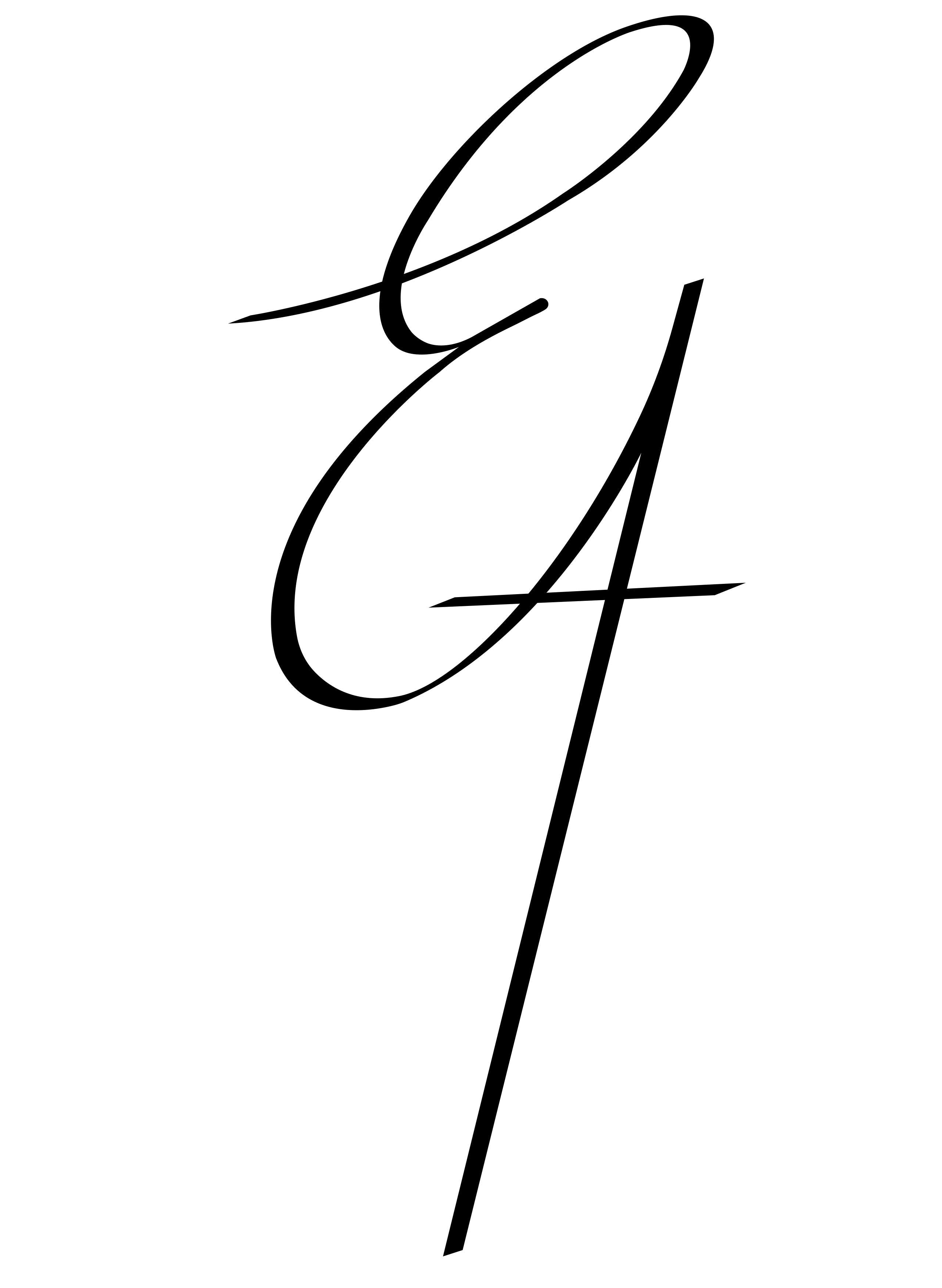 BESPOKE
Elina Afentaki and our team of experts are here to support you to design your dream piece. We believe that jewellery capture moments in our lives that tell our story, and live on for generations.
Designing a bespoke piece of jewellery is a highly personal experience. In this respect, our designer closely works with clients in a process of shared creativity, making sure she understands the context behind each idea, to create outstanding and original designs that will be treasured for years. Holding the belief that each piece of jewellery is uniquely personal and transcends generations, we offer remodelling of existing heirloom pieces and gemstones. Bespoke projects are very important to us since they allow us to get to know our clients better and enable us to play a small part in very big moments.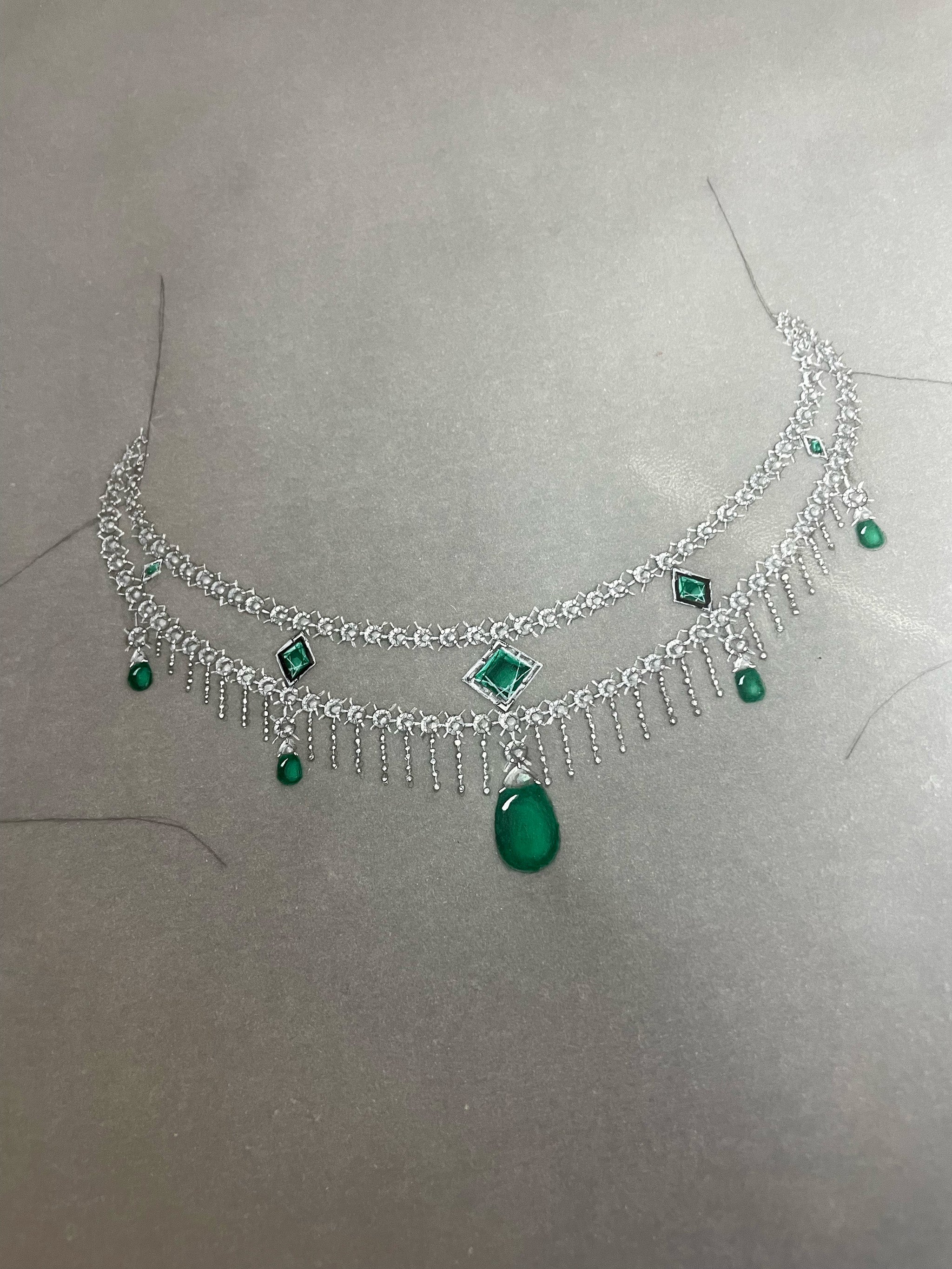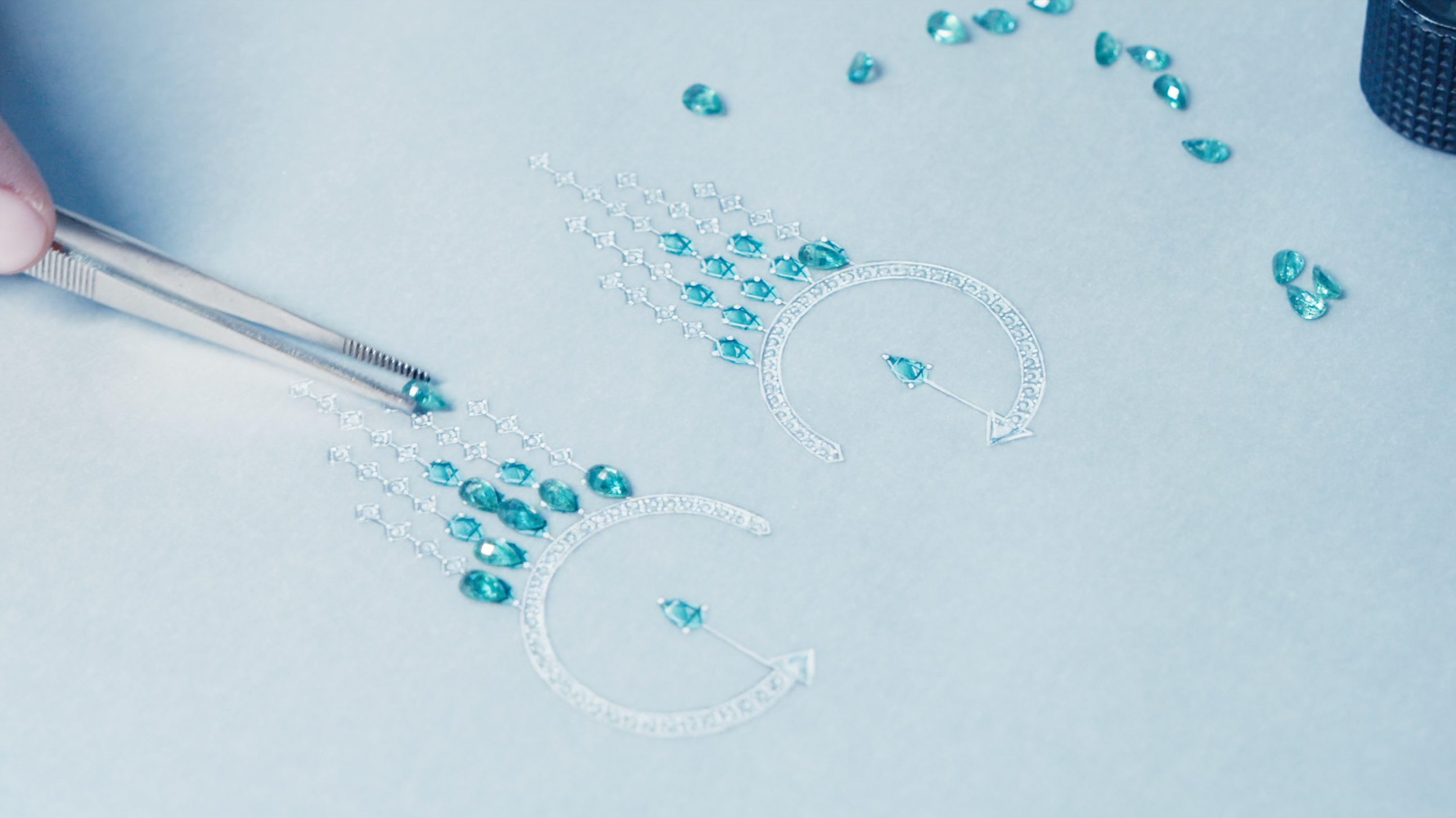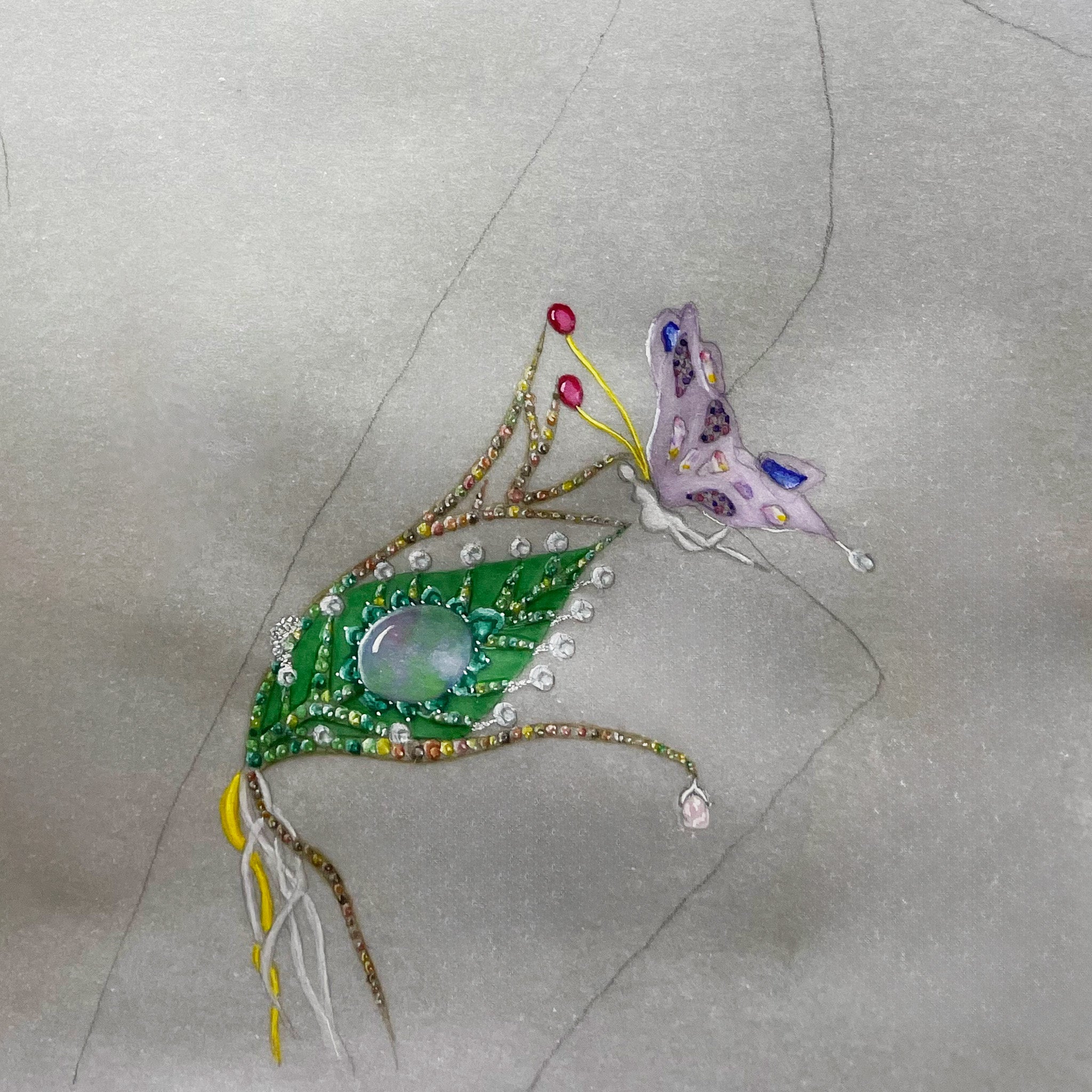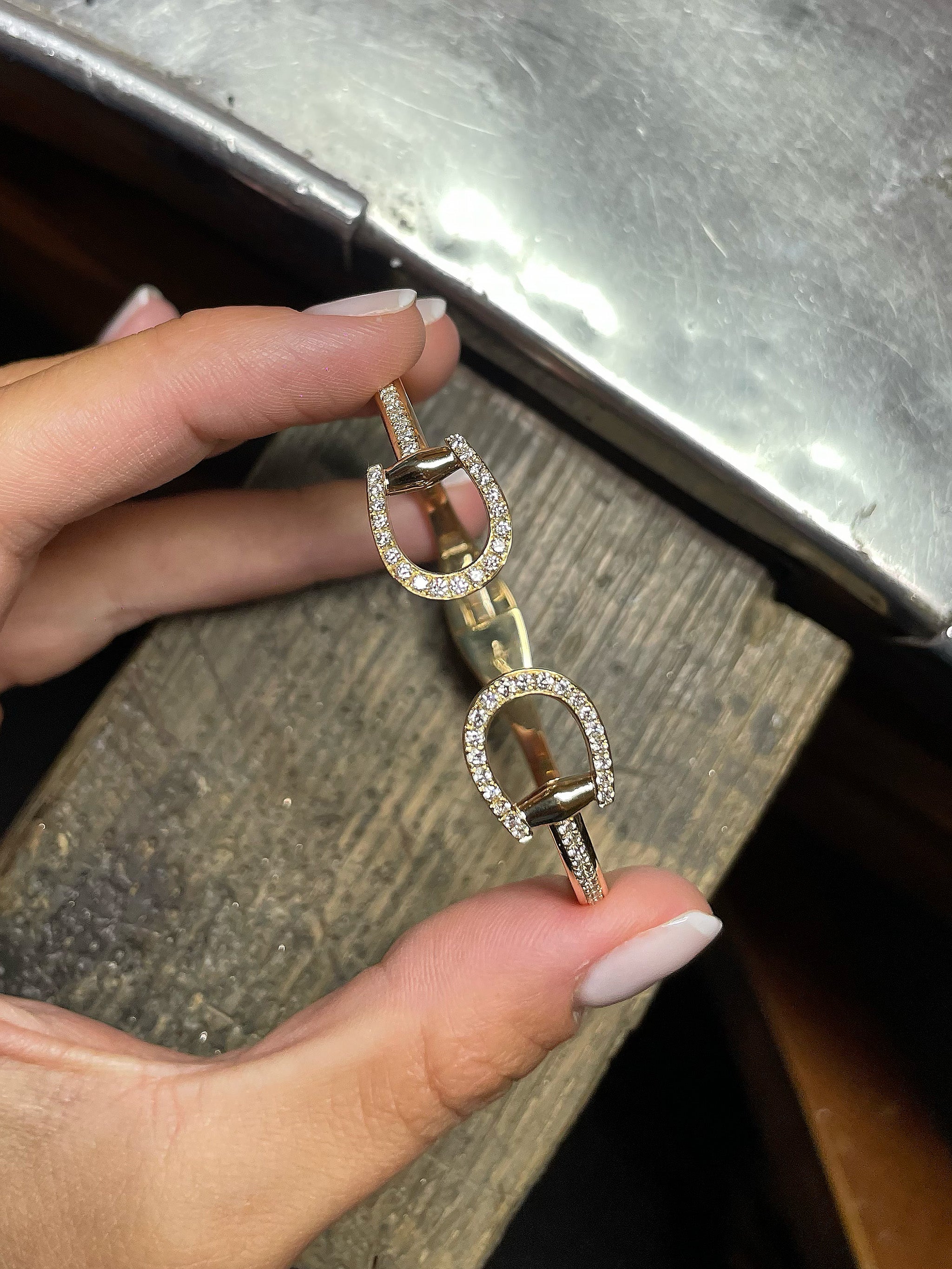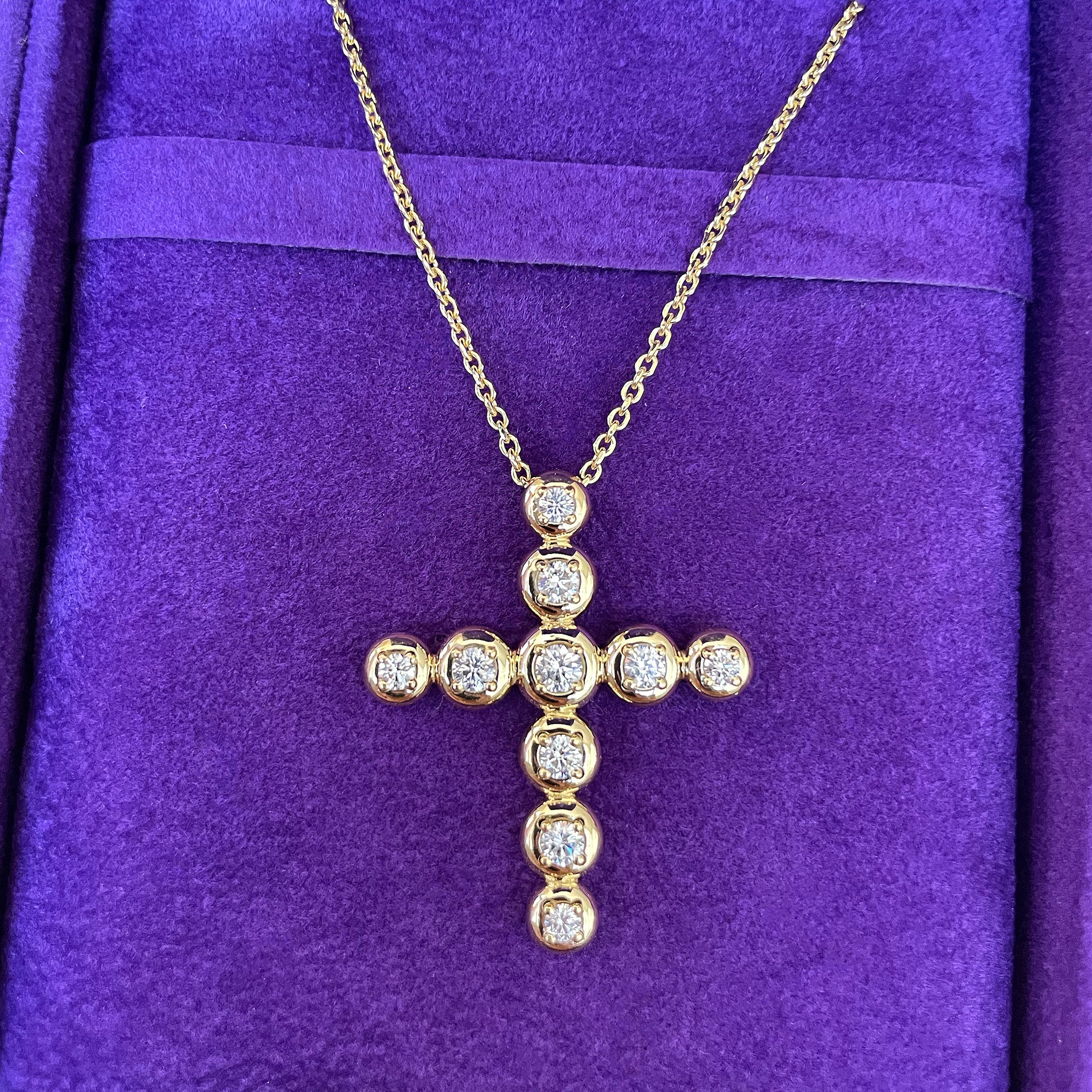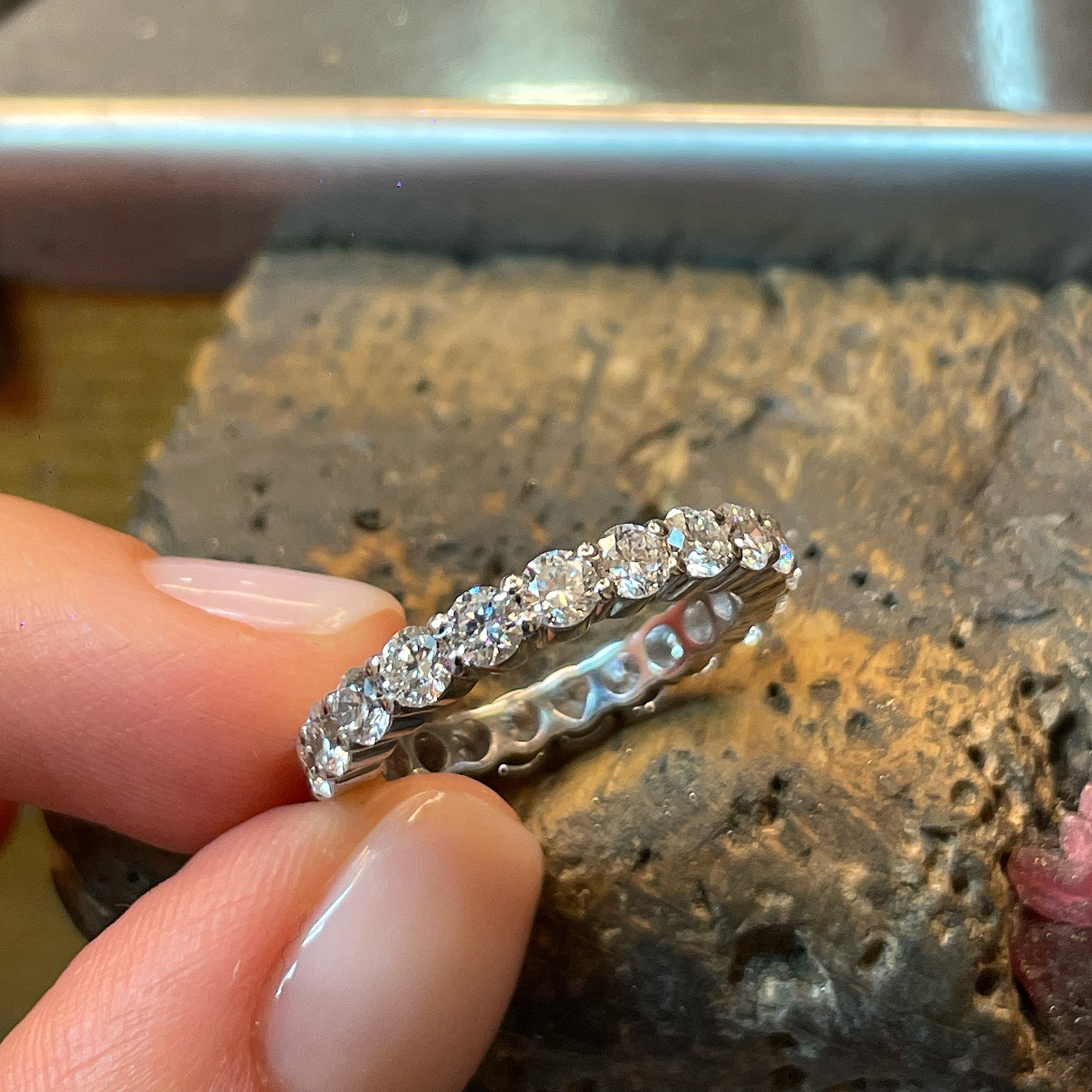 CONTACT US
To enquire about a bespoke order, please fill out the form below.