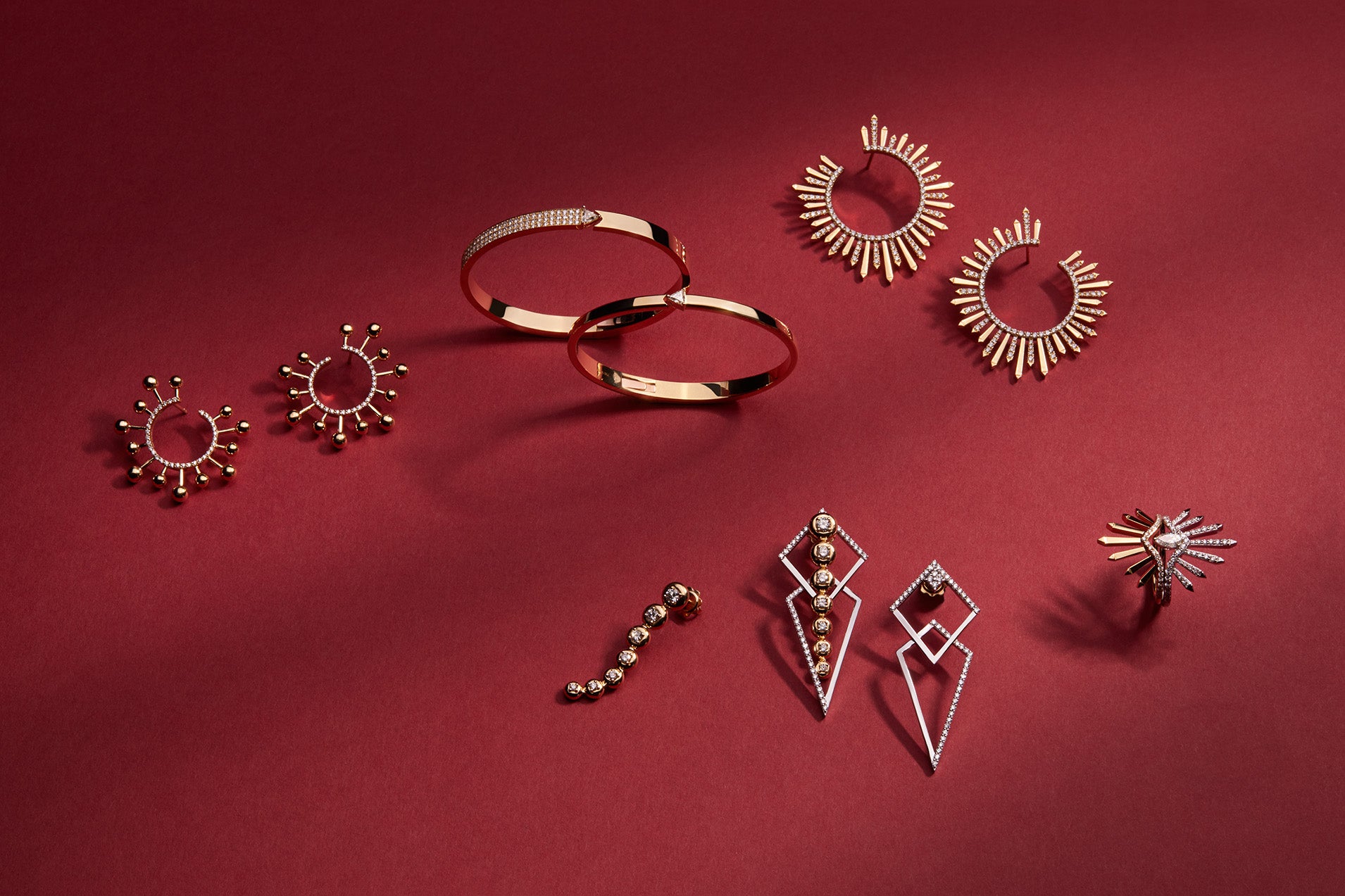 HOLIDAY GIFTS
FOR HER
Celebrate the enchantment of the season by adorning her with a piece of our exquisite jewellery. Each design is a testament to the timeless beauty that mirrors the love and joy surrounding us during this festive time. Our carefully crafted pieces are more than accessories; they are a manifestation of the sentiments shared between hearts. Gift her a piece from our collection and let it become a cherished part of her holiday memories—a symbol of your love that she can carry with her, whether she's embracing the festive spirit or adding a touch of elegance to everyday moments.
DISCOVER GIFTS FOR HER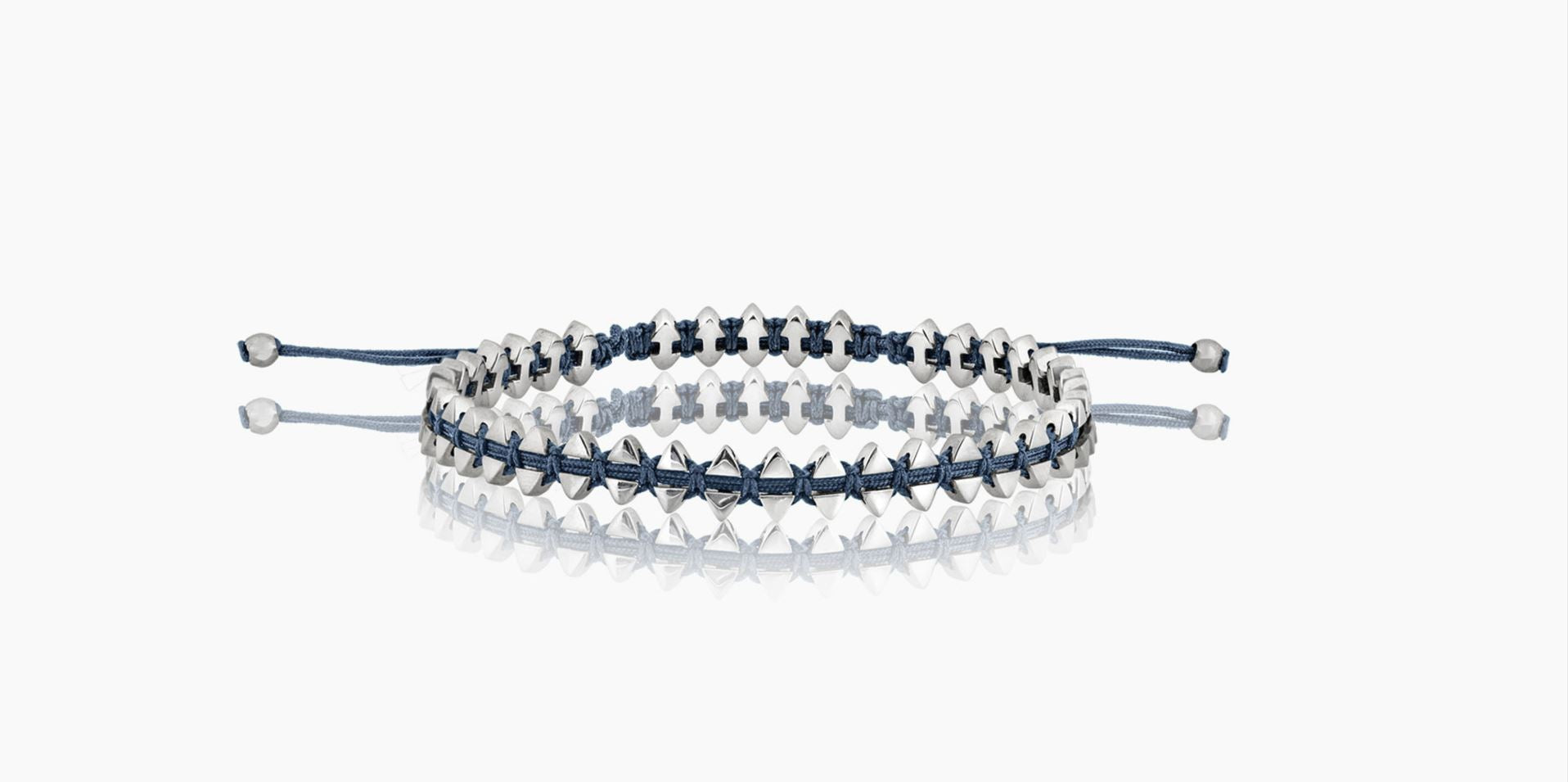 HOLIDAY GIFTS
FOR HIM
This holiday season, express your love and appreciation for him with a distinctive piece from our collection. Our best-selling men's anchor bracelet is meticulously crafted to capture not only the spirit of the holidays but the essence of any season, seamlessly merging sophistication with sentimentality. Whether he's dressing up for a special occasion or adding a touch of style to his everyday look, our pieces are the perfect complement. Gift him something that transcends time, a meaningful token that reflects the joy and love shared during this festive season. Let our jewellery be a symbol of the special bond you share, celebrating the magic of the holidays together.
DISCOVER GIFTS FOR HIM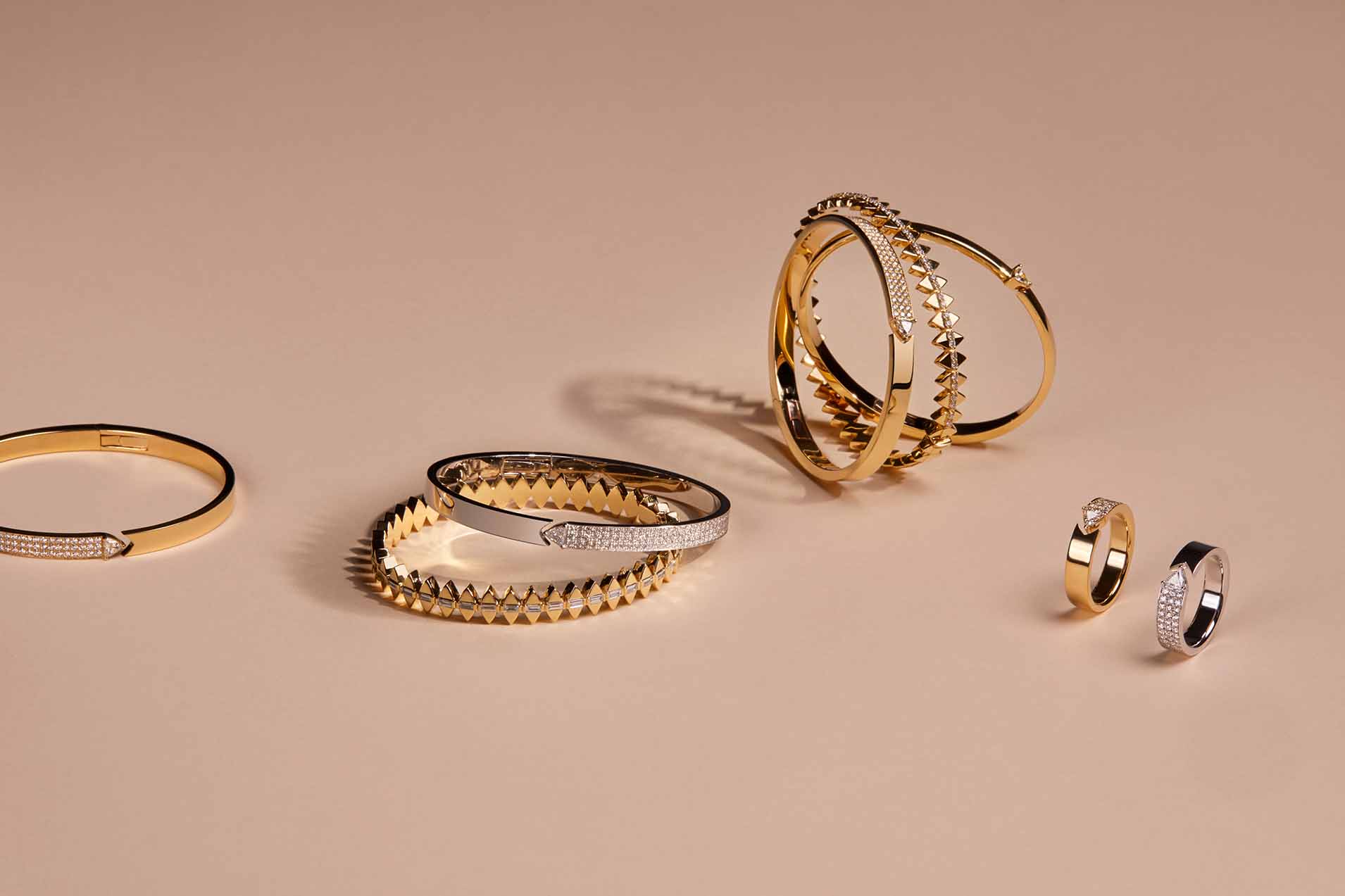 HOLIDAY GIFTS
FOR YOU
Don't forget to treat yourself, just as you treat others!
Tis the season to treat yourself to a touch of luxury and timeless elegance. Our jewellery collection invites you to indulge in the joy of self-expression and celebrate the unique canvas of your style. Each piece is a reflection of the magic that resides within you, offering versatility that effortlessly transitions from festive gatherings to everyday moments. Embrace the sentimentality of the season by adorning yourself with a piece that not only sparkles with holiday cheer but also holds the promise of becoming a timeless heirloom. This Christmas, gift yourself a token of love and joy, a reminder of the beautiful spirit that you bring to every celebration.
DISCOVER GIFTS FOR YOU