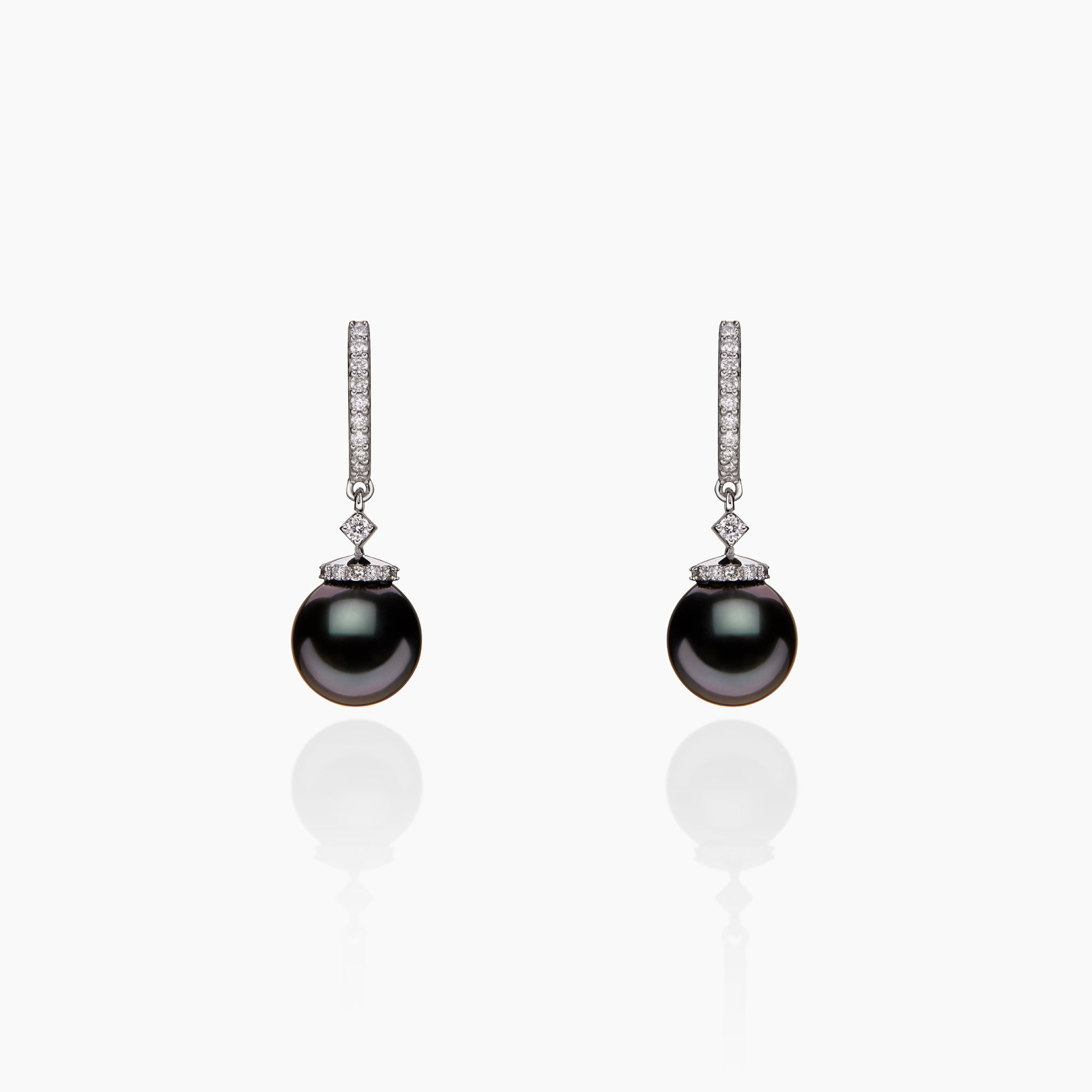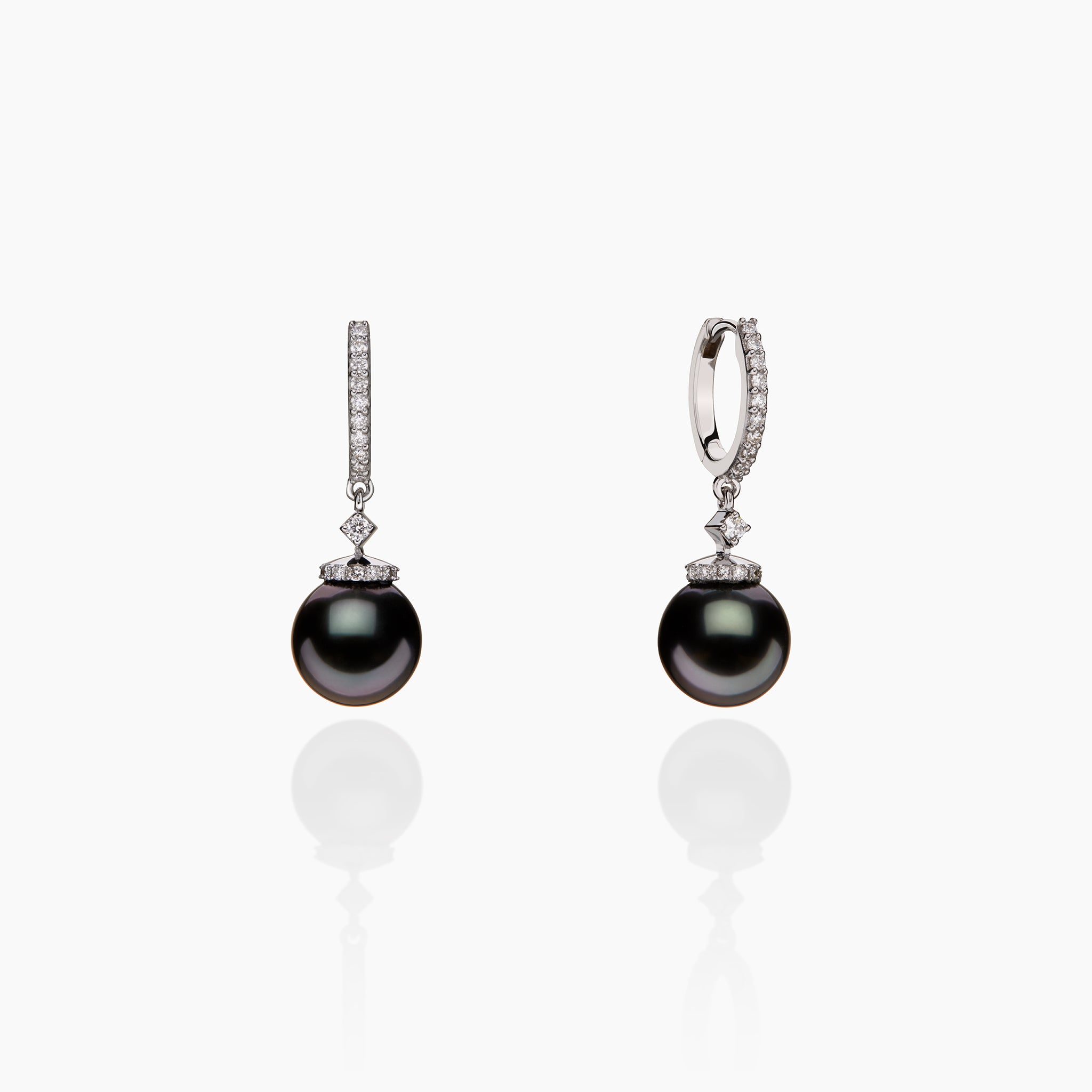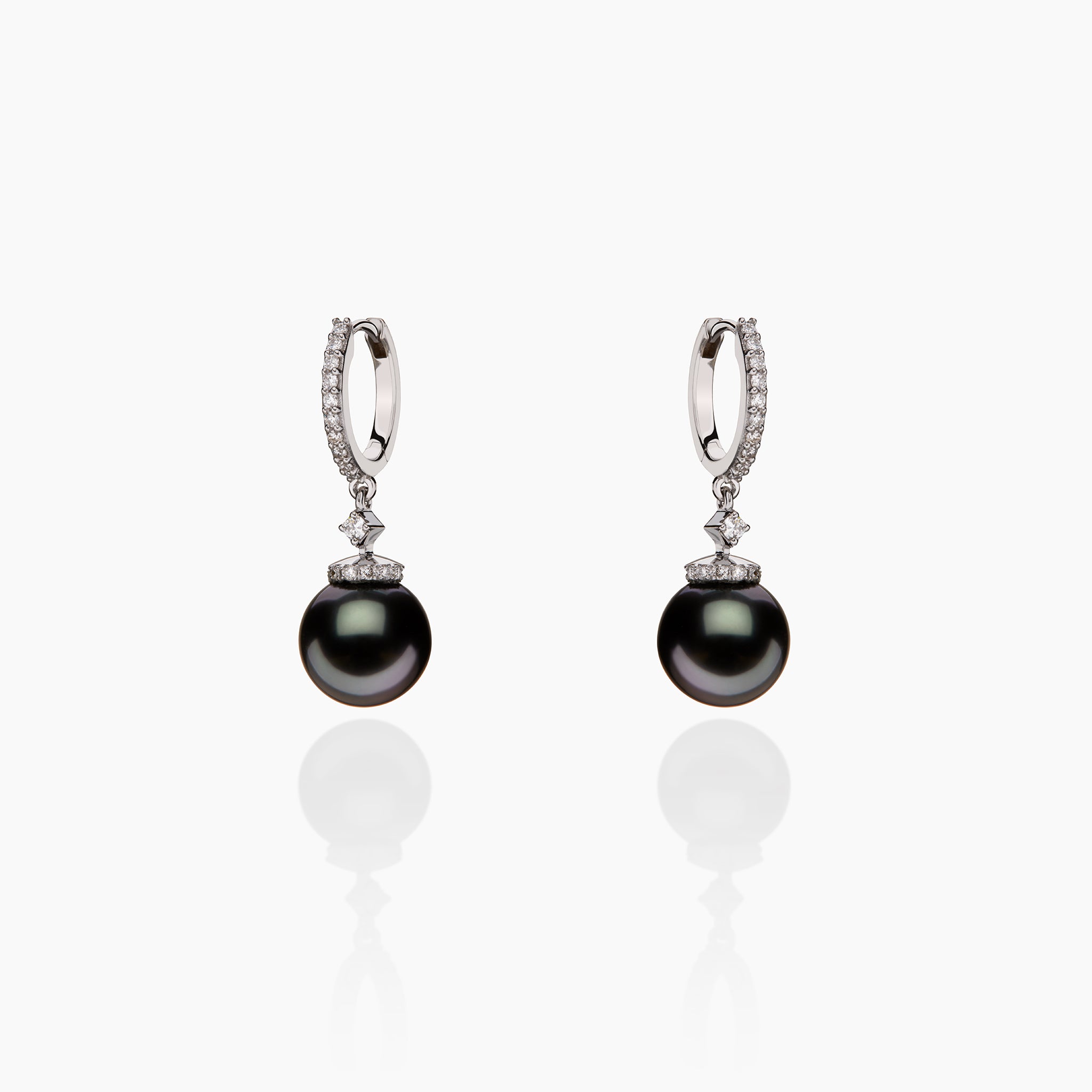 Black-lip Pearl & Diamond Gypset Hoop Earrings
SKU:
Sale price

£3,390.00
Regular price
(/)
---
Please allow 3-4 weeks for this product to be shipped.
Indulge in the epitome of exclusivity with our meticulously handcrafted Pearl Collection, featuring pearls carefully hand-selected from the azure waters of Tahiti. Each piece in this limited collection is a rare treasure, with only two pairs available for sale.

Immerse yourself in the allure of these unique gems, where every pearl tells a story of exotic beauty and unparalleled craftsmanship. The rich, dark hues and iridescent luster of Tahitian pearls are showcased in each carefully selected piece, embodying sophistication and timeless charm.

Elevate your style with the luxurious touch of Tahitian pearls, available exclusively in this limited-edition collection. With only two pieces available, this is your chance to own a rare and captivating piece of nature's artistry. Revel in the exclusivity and make a bold statement with these handpicked pearls that redefine elegance.

JEWELLERY CARE

To maintain the lasting beauty of your jewels, please:

Avoid contact with cosmetics, water, and chemicals.
Put your jewellery on last, after applying perfume, hairspray, or makeup.
Shield from sunlight to maintain gemstone brilliance.
Clean gently using a soft, lint-free cloth or use lukewarm soapy water and a soft toothbrush.
If your jewellery contains coloured stones like emeralds, consult a trusted jeweller or contact us for cleaning.

For more information visit our Care Guide.
PERSONALIsATION

Based on our belief that jewellery should possess a unique personal touch and be treasured for generations, we offer the option of personalisation. Whether you prefer custom engraving or a different metal colour, we're here to make your piece special. All our products are available for special order, with a lead time of approximately 4-10 weeks depending on the piece. Please do not hesitate to contact us for further details on placing special orders or to enquire about the availability of sold-out products.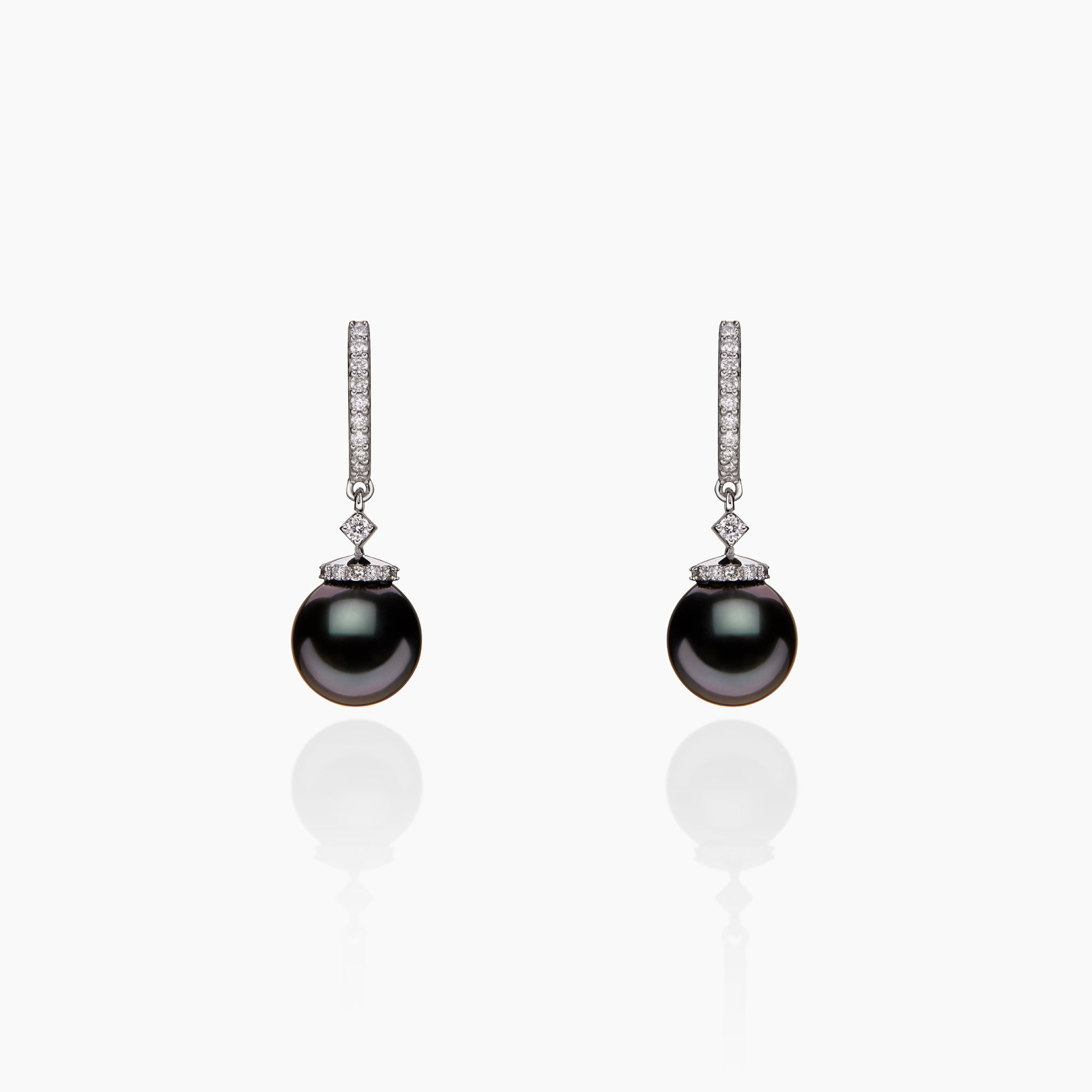 Black-lip Pearl & Diamond Gypset Hoop Earrings
Sale price

£3,390.00
Regular price
Choose options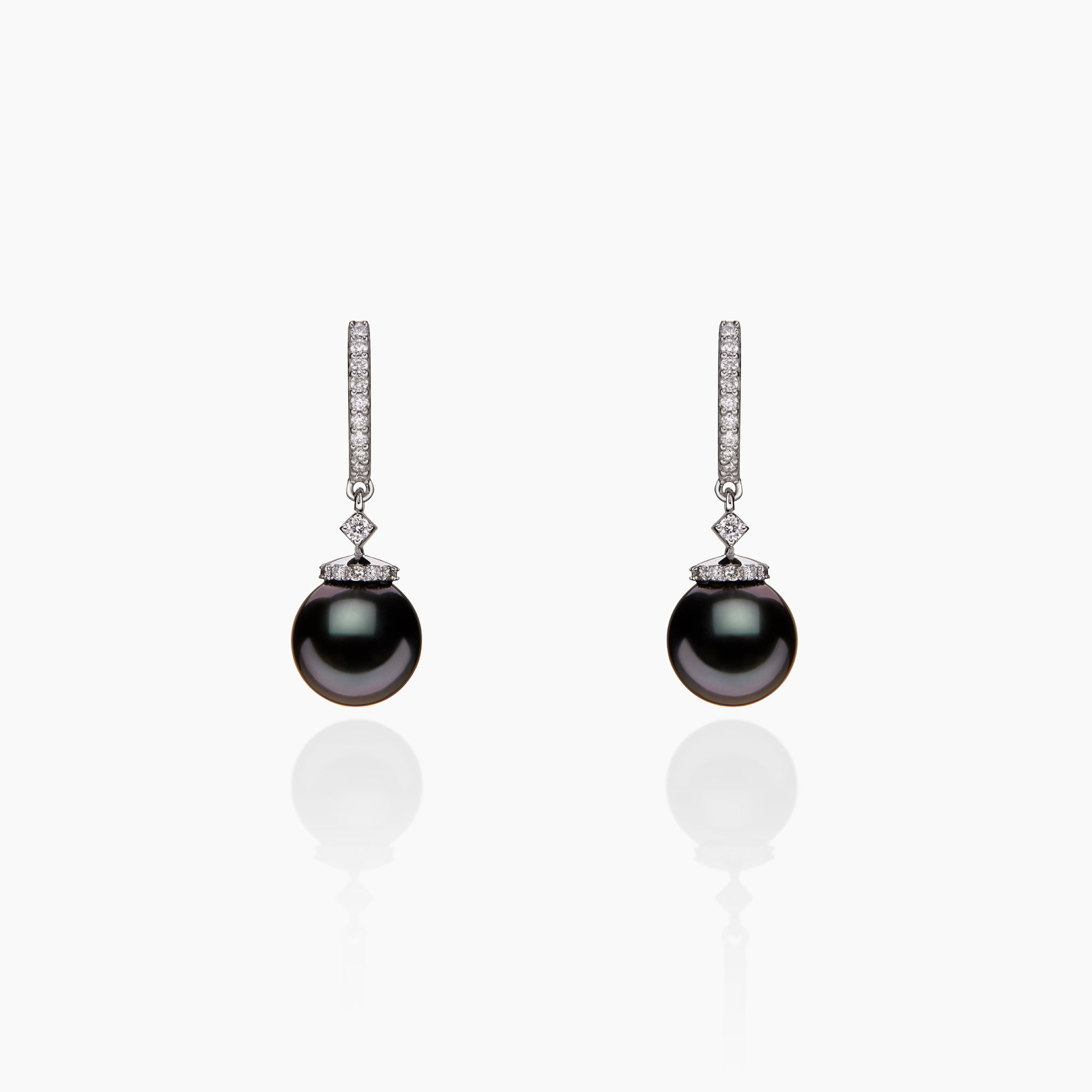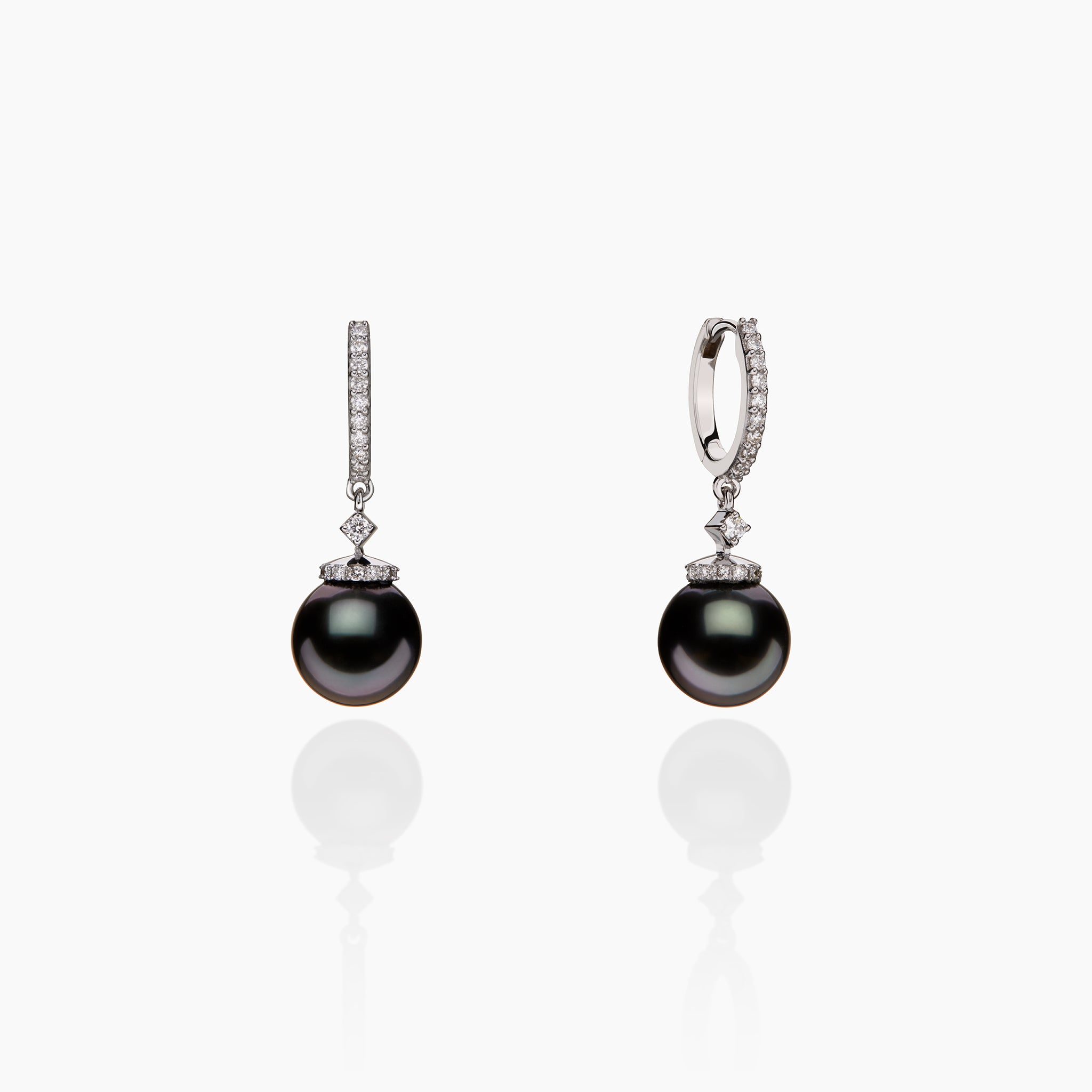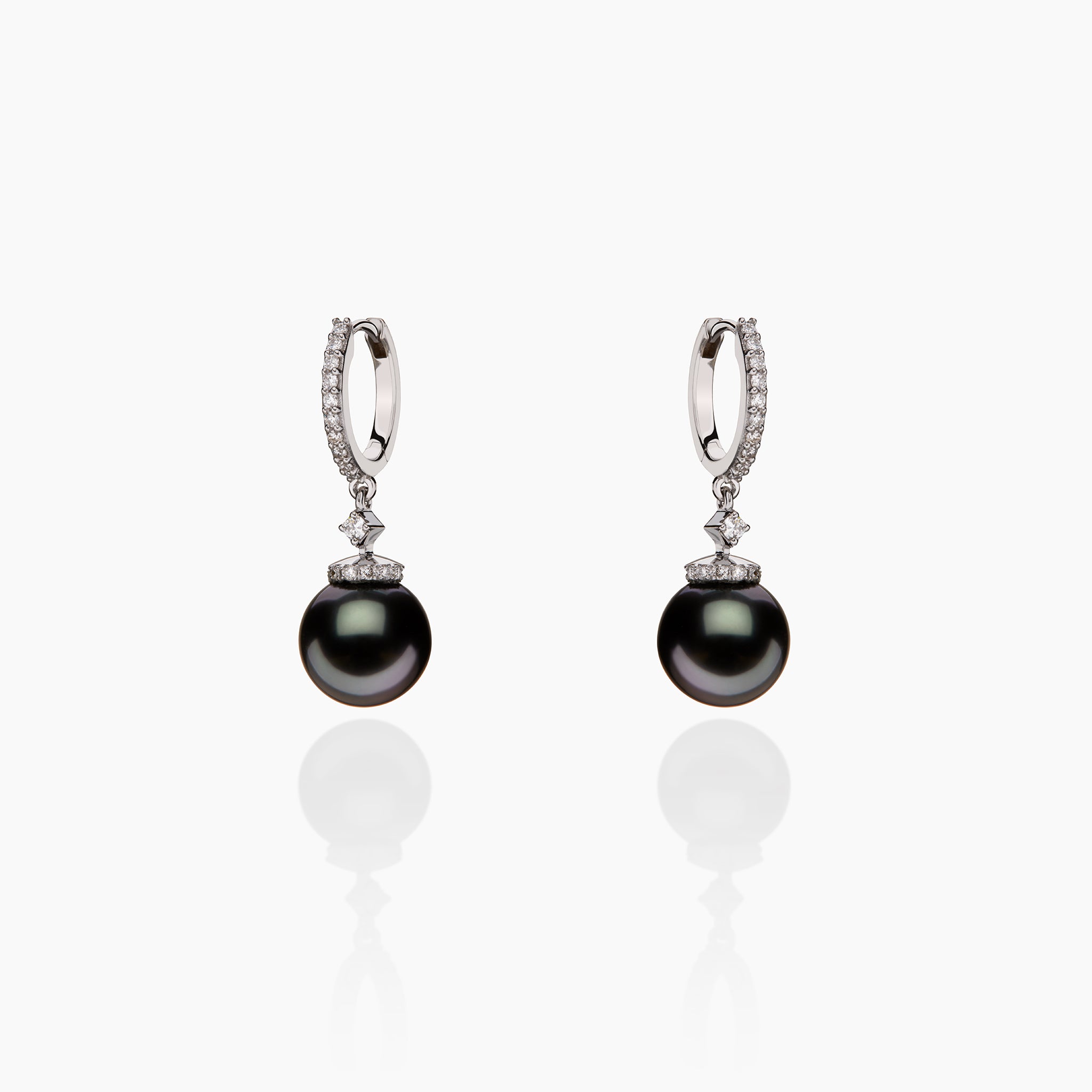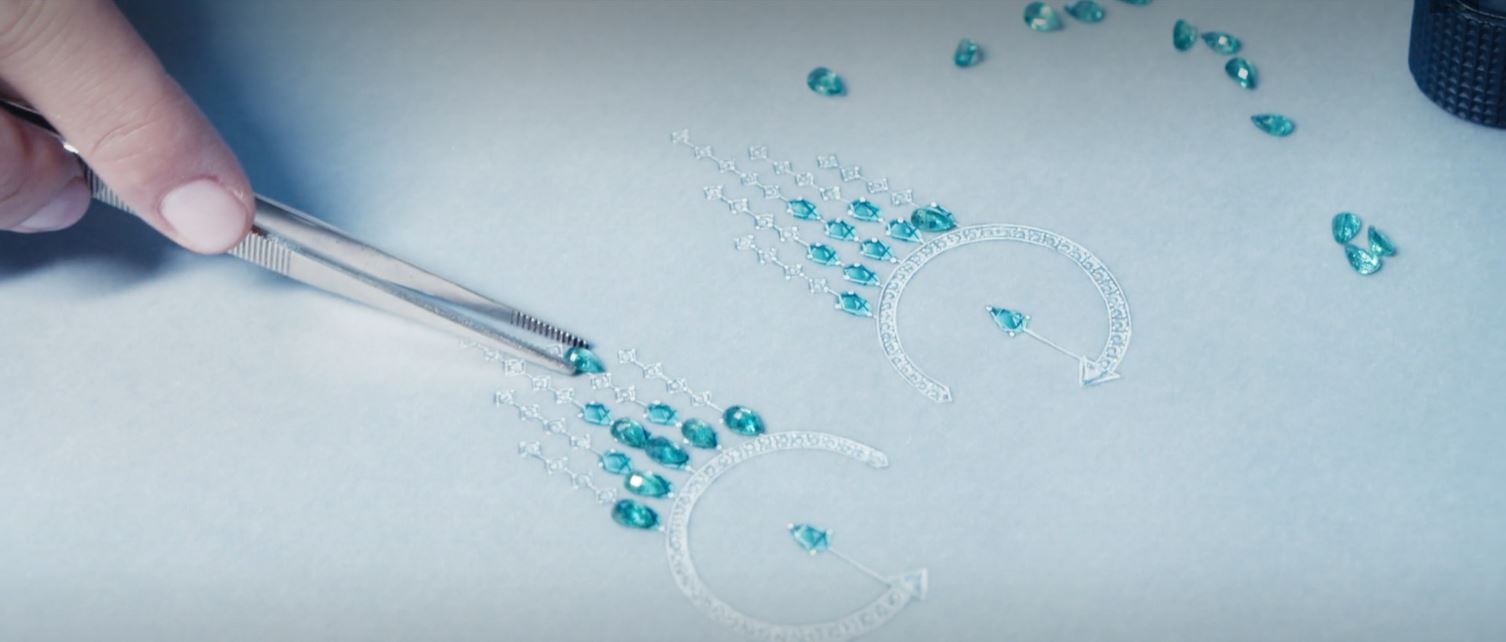 OUR LEGACY
Each piece of jewellery is uniquely crafted by hand or by using highly advanced methodology, and produced in limited quantities. Composed only of materials of the highest purity, we professionally source top quality gemstones from around the world and we work alongside experts in their craft to ensure longevity. Devoted to having control over each and every step of the process and complying with sustainable and ethical practices that minimise our environmental impact, we create beautiful one of a kind pieces that will leave an everlasting impression.
LEARN MORE